The Tablet Laptop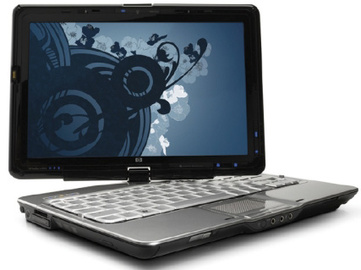 With technology witnessing new innovations and improvements in its industry, it is no wonder why people are going about buying the next best thing. One of the amazing improvements we are seeing right now is the introduction of the Tablet Laptops. In its basic form, it's your laptop's features but with the tablet's portability and more. People can do stuff that they normally do with their laptops, which are now becoming bulky in comparison to tablets, while they are mobile and as conveniently.
Being A Tablet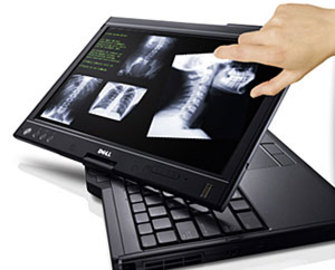 The introduction to tablet in the techie world has added new fun and time-saving ways to do stuff. Because it is portable, you can carry it anywhere with you. This is mainly the reason why the features of the tablet laptop are as enticing to almost everyone. The tablet laptop gives you that convenience in reading e-books while traveling, it allows you to work on your papers and meet deadlines, and gets you connected online wherever you are as long as there is internet connection.
When in the office, you can make easily presentations and conduct meetings with the use of tablet laptops without having the hassle of bringing with you your entire office with you. You will experience being in the office while traveling and having fun at the same time.
Tablet Laptop over Standard Laptop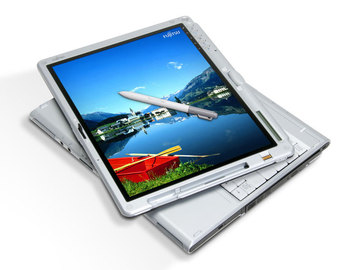 There are good reasons why you would choose rewarding yourself with a tablet laptop than getting the ordinary laptop. One cool advantage of the tablet laptop is the feature that allows you to write directly on the screen like you would in a paper. Most tablet laptops come with a special pen that allows you to write on the screen itself. There are even some that allows you to use your fingers to write. This feature will not limit you to certain characters only since you are free to write what you like.
Meetings and presentations will never be the same again since you can now present complex diagrams or concepts using the tablet laptop. You don't have to put your tablet pc on a table or flat surface since it is so portable and lightweight that you can just hold it with one hand.
How to Get the Best Tablet Laptop
There are many tablet laptops nowadays that sometimes it becomes trickier to choose the best one for you. But there are common factors that you should look for in a tablet laptop before buying it.
One thing to consider is the flexibility and the options it provides you. There are those that allow you to use a digital pen to write on the screen and the keyboard at the same time. Also check the dimension and the weight of the device. You won't be able to experience much difference if you get that which has the same size and weight of your usual laptop. And don't disregard the battery life. You wouldn't want to be loose juice just when you need it most.
Comments
Most Recent Articles