Not Your Ordinary Laptop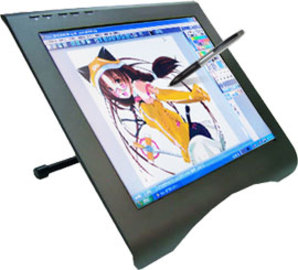 It may be very much like any traditional laptop or with the features of a desktop but the graphic pen tablets are more than just that. These tablets brag of more exciting and amazing features that will change the way you do things with a computer. More and more people are getting their own type of graphic pen tablets because it makes things easier and it is portable. The good thing about the graphic pen tablets is that it is not just for those that have interests in art but also for almost everyone.
What Is It For?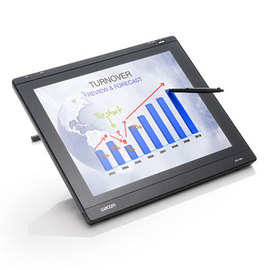 The graphic pen tablet is the ideal marriage of art and technology. With 'pad and pen' you can automatically write or draw on the screen and create images with it. Although this feature can also be done in desktops or laptops, the graphic pen tablet is more efficient because of the usage of the digitizer pen or stylus. With those computers that use the mouse or keyboard, it is common concern that precision is not easily achieved. Since the mouse or the keyboard is not really meant for these complicated functions, it is expected that it is not accurate. But just like a regular pen, writing or drawing is easier since you will have control in what you do with it. You will get the feel of actually using a pen like you normally would on paper.
The digitizer pen allows you to put in the right pressure with your work because of its interesting pressure-sensitivity feature. It can determine whether much or less pressure is applied and will adjust the said change on your work—just like how you use a pen on paper.
At times, artists or graphic artists are asked to submit their artwork electronically by email. The graphic pen tablet can now save them more time since they can just submit their work right after they are done with it.
How About Us?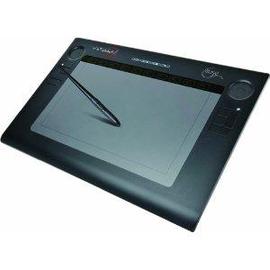 The graphic pen tablets may be perfect for those graphic artist or those who are into art but it doesn't set aside those that are working in offices or those at home. This device will allow you to transfer a handwritten document to a computerized document. You can also write your actual signature by the use of the digitized pen. The pen will not limit you to any characters like the mouse or keyboard would.
Which to Choose
Now that you have read how the graphic pen tablets can make things easier for you whether you are a professional or a budding graphic artist, you might want to get one for yourself. But before you do, consider simple factors like the size of the tablet you are going to buy, how comfortable you are with the pen it comes with, and the compatibility of the tablet to your PC just in case you need to connect it. The rest of the features to look for will be up to you and how you plan to use the device for.
Comments
Most Recent Articles