Introduction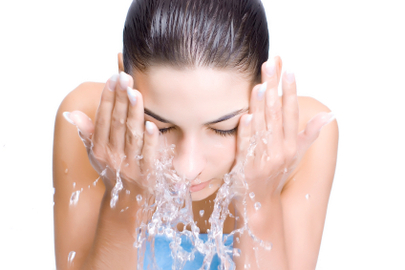 Taking skin care has always been a painstaking task. You have to use skin products, take extra care for your skin, avoid sun and if you have dry or oily skin, the task could be menace sometimes. For some people to design skin regime hasn't been quite that easy. People commonly ignore some important steps or they don't pay much attention towards the skin type they have and what actually is needed for them to design skin regime that is effective and result oriented.
Step 1
Before you design skin regime you need to understand the skin type you have. depending on your skin type, then move forward in taking care of your skin. Broadly speaking there are five skin types: normal skin: which is not too dry nor too oily, dry skin: this skin type has lack of moisture on it, can get flaky quite easily. Dry skin needs deep moisturising. Oily skin: if you feel your skin to be wet whenever you touch it, then you have most probably oily skin. Combination skin: many people have this type of skin. If your skin feels oily around nose, eyes and dry around cheeks, then you have combination skin. This skin type needs moisturising, cleansing and spot treatment. Sensitive skin: if climatic changes effects your skin a lot and you are more prone to reactions and burns then you have sensitive skin. People with sensitive skin need to be extra careful before choosing any skin products.
Step 2
The first and most important rule to design skin regime is avoid touching your face as much as possible-resist the temptation! You can easily transfer millions of bacteria from your fingertips on to your face pores. Accumulation of dirt, dead cells and bacteria results in very ugly looking pimples. Wash your face regularly with the soap ( depending on your skin type).
Step 3
Never try to squeeze out your pimple. This is very important rule to design skin regime. Though, popping out your pimples can be very tempting but nonetheless, avoid it. It will only make things worse for you.
Step 4
Add moisturizers, exfoliant and other cleaners in your bathroom shelf. Depending on your skin type. Always use natural and skin caring products. Some products in the market contain very strong chemicals that in the short run give you excellent results, but in the long run they take away the natural shine and glow of your skin. This is indeed a must have step to design skin regime.
Step 5
The next step to design skin regime is to use those moisturizers and cleansers consistently. Make it your habit to wash your face with any cleanser at least twice a day. After cleansing, use cotton wool pad to restore the pH levels on your skin. And finally, after cleansing and toning, use a good moisturizer depending on your skin type.
Tips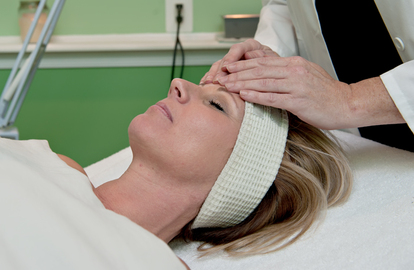 It is no doubt that to design skin regime, you do need determination and dedication, but in the end you will realize that the effort you put in was worth it. Most of us do not design skin regime and keep on ignoring it, they just stick with washing their faces and using skin products occasionally. It's better to be safe rather than to be very late. Going to derrmatolisgss can be every expensive and treatments take a toll on your pocket. So, design your skin regime now and live happy!
Sources and Citations
http://www.wikihow.com/Establish-an-Effective-Skincare-Routine
Comments
Most Recent Articles