Introduction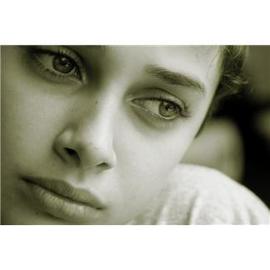 A mental hospital, also known as a psychiatric hospital, is a hospital that specializes in the treatment and cure of serious psychological/mental disorders. Mental hospitals vary broadly in grading and size. Some hospitals may specialize only in outpatient or short-term therapy for relatively low-risk patients. Others may specialize in permanent or temporary care of residents who, due to some psychological disorder, require continuous and routine treatment, assistance or specialized and controlled environments. Patients are usually admitted on a voluntary basis, but involuntary admission can occur when an individual poses considerable danger to others or their own selves.
History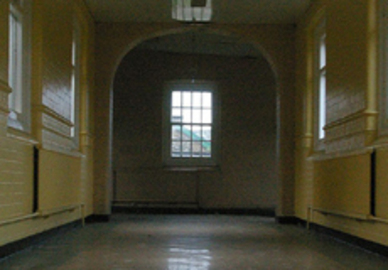 When we discuss the types of conditions or illnesses treated at a mental hospital it is more important to see what type of hospital it is. Some institutions or units will deal with emergency cases like extreme violent behavior, suicide and addictions and are known as Crisis Stabilization units. Open units deal with the same kind but are relatively relaxed. Some institutions will have separate juvenile units for young and adolescents that deal with self harm, drug abuse, anxiety or eating disorders such as anorexia or bulimia which is a mental condition where a person throws up after every meal as a way to stay lean because their mind is in a constant self conscious state. Anxiety disorders can include extreme forms of obsessive compulsive disorders, phobias, panic disorders and post traumatic stress disorders. Autism and paranoia are environment related conditions and thus need the monitoring factor.
Features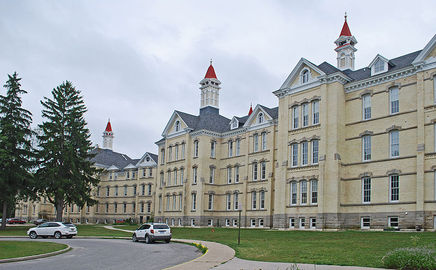 Schizophrenia is one of the major psychotic disorders that are treated at a mental hospital. Schizophrenia is a psychiatric illness characterized by psychosis and disintegration of abilities to think logically and maintain normal social behavior. Common people call it madness. Schizophrenia requires a controlled environment, constant medication and supervision. Hallucinations and delusions need to be treated in the same way as they are sensory impressions generated by the mind and do not exist in physical form. Also, due to the extreme dramatic forms that hysteria tends to take, it is essential for it to be treated at institutions. Mood disorders when go beyond the control of general clinical treatment need to be brought up in a bigger loop, for example extreme cases of depression and mania. One very dangerous condition that can only be controlled under expert supervision is the Multiple Personality Disorder which portrays two diverse personalities and each is unaware of the other's existence.
Tips and comments
We can see that there can be many bands of treatment at a mental hospital. Some people can frequent them for basic things as small time addictions and in many cases, sleeping disorders like insomnia too. Some cases can start out small, like say anger management and go to extremes where the person is kept in solitary confinement so as not to harm others. Although more in the neurological category, sometimes amnesia and dementia cases are treated here as well. There are many other conditions and disorders that can fall under these categories that are not too well-known but need serious treatment nevertheless.
Comments