Introduction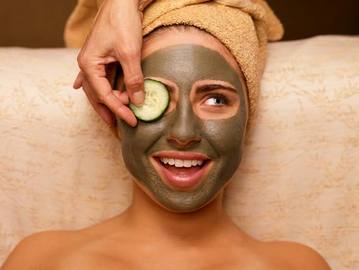 Pampering yourself by staying in the spa is a great way to relax, rejuvenate, and lift sagging spirits. Finding the spa of your choice does not necessarily mean paying top money or shelling the big bucks. There are affordable spa and wellness centers that could cater for your needs. Of course, one wouldn't mind doing the complete works from head to toe which simply spells decadence. Going to the spa at least once a year though for wellness should be an objective. You can even combine the spa visit with any vacation.
History
The word spa was derived from a Belgian town called Spa (Rosen, Yale University). Spa has a natural source of water (Spa Reine) that is being produced and bottled to this day. It is exported to neighboring countries and is known for its neutral taste. However, the association of the spa as a wellness and therapy center began ages ago when the healing properties of water were lauded as therapeutic.
Spa or balneotherapy has deep roots in Europe where it is hailed as a treatment for various ailments. From the Roman and Greek period to the Medieval times and the 20th century, bathing in the spa was seen as a curative method for treating illnesses and improving overall wellness. The minerals found in natural sources of water are laden with minerals such as sulphur and iron.
Features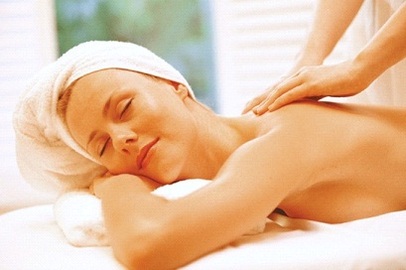 So what can one expect when going to the spa? Selecting the spa where you want to go is one major aspect. There are several types of spa to choose from such as a day spa, a garden spa, a spa resort or a destination spa.
Booking a visit to the spa for a day is different than when you have to specifically travel to a place for treatments or balneotherapy (destination spa). The spa in a particular place will also differ in the offerings, but in most cases, there is a natural source of water (hot or cold).
Usually, the spa is set in a tranquil and relaxing setting where there is not much noise and surrounded by greens. Modern day versions of these therapy centers might include a recreation center such as a casino or a golf course. However, the traditional spa will typically have several swimming pools filled with hot water. There is a steam room for water vapor inhalation and a tub or a pool with cold water. Pools with mineral and sulfuric water are equipped with jet sprays similar to a whirlpool or a Jacuzzi where you can rest your back or any part of the body for an effect similar to a massage.
However, relaxing in the spa does not only imply bathing in soothing waters. Complementary treatments are also offered such as mud baths, aromatherapy, variety of massage, facials, body wraps, manicure and pedicure, to name a few. Turkish baths, Hamman, and a sauna are also offered to complete the wellness offering. Gym facilities are available as well as a restaurant or a snack area where you can order healthy foods and drinks. The spa is really your one stop shop for a complete treatment of the mind and body, rejuvenating spirits in the process.
Tips and comments
If you are lucky enough to be living in an area where there is a spa resort, try to go for an annual membership that will give you the right to use the spa facilities to spa the day away.
Comments
Most Recent Articles