Introduction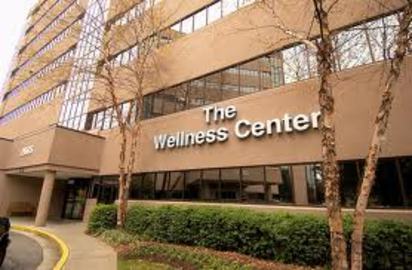 A wellness clinic or wellness center is a facility that focuses on promoting healthy living along with creating awareness regarding various disease and illness. These centers are run by physicians sometimes and can be run without the staff physicians. In this case the center becomes an information provider for health. Wellness centers are becoming quite common nowadays since they are not just health clubs or gyms but a place where health is the core factor, be it fitness, psychological help, dietary needs etc. A wellness center is not a rare occurrence anymore and is frequented by people for a variety of reasons. But the main reason is of course, mental and physical health and wellbeing.
History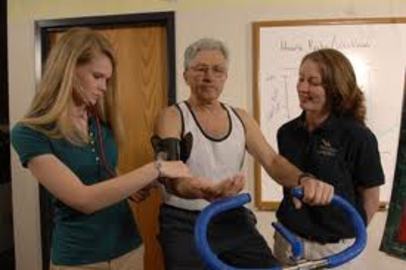 Some of the practices of these centers can include medicine and healing in their traditional forms and healing arts much the likes of acupuncture. On the other hand some wellness centers work with cutting edge, modern and experimental forms in medicine. A wellness center can be of many types; it is not necessary that one center has to have it all; they can cater to individual people as well. Some are based in universities and cater to fitness needs of young adults and encourage them to be more health conscious, safe and productive. Then there are some that are run by huge businesses and corporations for the wellbeing of their employees. This is basically a stress relief thing. Some can provide it for free while others will charge a small fee. The insurance companies can provide them directly too.
Features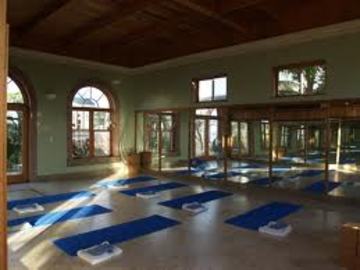 There are some wellness centers nowadays that cater to old aged people alone. These centers focus on diet, health and physiotherapy. Patrons of a wellness center can directly seek physicians for help and diagnosis of a specific problem. There can also be special arrangements for massages from trained and qualified therapists. Pregnant women also benefit greatly from these since they perform relaxing tai-chi and get dietary guidance alongside. Wellness centers can also contribute to educational well being and educational programs are also offered in areas and topics as wide as meditation, yoga, breathing exercises and medical advice and fitness programs. There are numerous wellness centers across the world that are catering to many needs of people. Wellness centers should not be mixed with fitness centers. You will be surprised at how much "brain" activity they can possess. A new rave is the introduction of brain bikes that stimulate brain activity while exercising.
Tips and comments
There are many fish in the sea, as the phrase goes. Wellness centers are a lot, so pick and choose. They have a wide variety with many of them solely focusing on one activity such as yoga and simple exercises. A wellness center will help you strike a balance between healthy living and emotional well being. The best thing about these centers is that most of them are open to general public and services are provided free of cost. Of course some still have charges that can vary from high to low but it depends on the amount of services you prefer.
Comments
Most Recent Articles