Introduction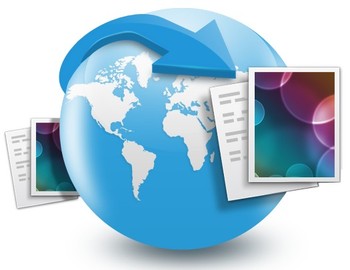 File hosting is available online if you are looking for somewhere too safely store your files. Sometimes it is a good idea to take advantage of online file hosting so that you can upload all of your favorite photographs and important documents for safe keeping. If something were to go wrong with your computer, you would not lose all of your files. Although the files would be erased off of your computer's hard drive, you would still be able to access them and re-save them to your computer from the file hosting website that you have them uploaded to. File hosting providers also make it easy to share pictures and documents with others.
History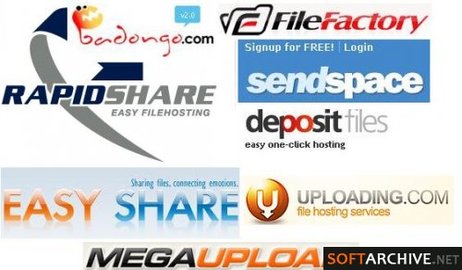 Before online file hosting providers came to be, the only way that you could back up your computer file was to save them to a floppy disc. This was not always an ideal situation because you would have to go out and purchase floppy discs before being able to save to them. Not only was it inconvenient, but they also did not have enough space on them for you to store all of your important files, meaning you would have to use several floppy discs to back up your files on. With internet file hosting, start uploading your files right now and have as much space as you need for storage.
Features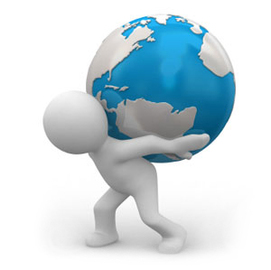 There are many different websites online that provide users with file hosting. There are some providers who offer this service at no cost, and some that do require a monthly fee to use their service. When paying for file hosting storage, you are typically receiving more storage space and reliability than those that do not charge.
If you are looking too simply share a file here and a file there with online file hosting, you may choose to use a site similar to MediaFire. This cloud hosting website allows you to upload files, documents, videos, and more for free. After uploading, you will receive a download link that you can send to others so that they can easily download it to their computer.
To upload many files that you can keep organized in an online storage client for your own viewing, FileDen is a great website that offers this feature. This website has free and paid plans for all of your storage needs. With a basic account, you will get 1 GB of storage space; 100mb file size limit, and a 5GB monthly data allowance. If this is simply not enough of storage space for all of your important files, you may want to go with a premium account. This type of file hosting package gives you 15GB of storage space, 1GB maximum file size limit, 150GB monthly data allowance, and much more.
File hosting websites also exist if you are interested in uploading and sharing your personal photographs. Flickr is one of the most popular file hosting website for pictures. Here, you can upload your pictures, organize them in folders, and share them with friends and family around the world.
Tips and comments
Look over all file hosting plans before picking one that will meet all of your needs.
Comments
Most Recent Articles