IntroductionBeaches Are The Best Vacation Destinations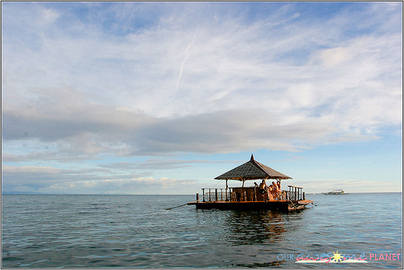 When it comes to finding an ideal travel or vacation destination, one of the things that come to mind are beaches. Beaches not only offers you fun while under the sun but also the relaxation that you just need after hectic days at work. Being one with nature is another soothing effect that a beach vacation can provide you. The waves of the sea can give you that surprising sense of calmness every time it licks the shore. Which is probably why more hotels and other businesses today are trying to set up their businesses near beaches; they know that people just love going to beaches.
Among the many beaches in the world some of those that people have always wanted to go are from the Southern part of the globe. It must be because of the tropical season which best fits the comforts of the beaches. But there are also magnificent beaches that are found in different parts of the world.
Best Among the Beaches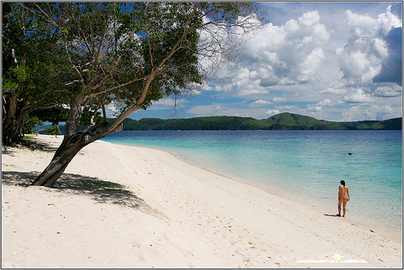 The world is really generous to share to us those wonderful and splendid beaches that are all over the world. There are many beaches out there that are worth mentioning but let us mention just a few of them here.
So here are the top beaches that are known to the world today;

1. The Ka'anapali. This popular and one of the best-loved beaches in Maui, Hawaii is considered a paradise on earth that people can enjoy. There are a lot of famous and elegant hotels and condominiums that surround the beaches of Maui. People just love snorkeling, windsurfing, parasailing and also kayaking in this marvelous beach.

2. South Carolina also boasts of its Myrtle Beach. Just like in Ka'anapali, you can also enjoy any water sports and activities while at this beach. Aside from the beach, there are also other exciting things that add to the greatness of the place like lively nightlife, shopping malls, amusement parks, and delectable foods.

3. Cancun in Mexico is known to the world as the vacation haven with its turquoise waters and white sands. This place use to only have around 120 people but now a lot of beach resorts and establishments are surrounding it.
The Beach Experience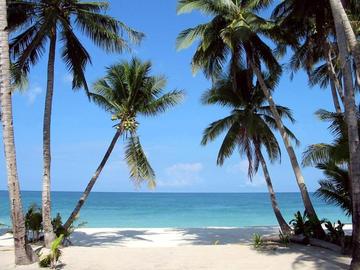 The list goes on with these beautiful beaches around the world. Vacationing and relaxation can never go wrong when it is done at the beach or near one. Not only you get to enjoy the beauty and rejuvenating feeling the beach can affect you with but you also get to experience first-class pampering from the hotels that are surrounding these beaches. Not only that you get to experience what it is to be pampered but you can also be one with nature and yourself.
Plan Your Next Beach Vacation
If you plan to spend a vacation away from your hectic schedule, then your perfect destination is the beach. You can go and ask talk to your travel agent about your next planned vacation or you can also go online for any exciting offers that will allow you to be in one of these beaches for more affordable packages.
Comments
Most Recent Articles