Introduction
Linux is an open source operating system. It is free of cost even you don't need to pay for C.D you can easily download it from internet. Linux is famous for its high use in server side. But now when Linux is available with different enhanced and newer flavors, it has take place in desktop computers. Some of its different versions are Ubnutu, Redhat, mint and many others. These are free for their users. Linux is based on UNIX network, that's why it is highly capable to provide maximum security. When you can use LINUX in just free, you can also get different programs to rum over it. Huge varieties of programs are available for your LINUX version. For example Firefox, most commonly used browser and LibreOffice. You can easily find best programs for your LINUX version through internet. You only have to select best for your requirements. These all are also free of cost and you may easily download it from internet without having any problem. Some of them are following.
Features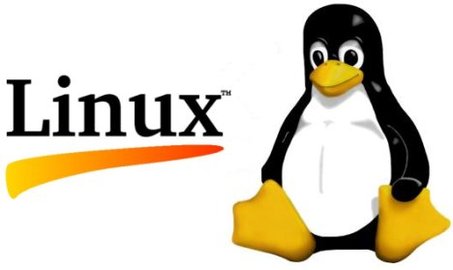 LibreOffice is the best Program, related to Office working and documentation for LINUX. LibreOffice is the free open source office that best suite to Linux. It used for documentation creation and data processing. It provides six different features for your documentation that are Writer, Calc for calculation, Impress for making impression, Draw for drawing, Math for mathematical formulas and Base. Luminance HDR is the best programs related to Image Tools for LINUX.
Luminance HDR is the software that provides you up to make algorithm for up to nine tone algorithm for mapping. By using this program you can easily achieve any specific HDR look. VLC media Player is one of the best programs related to Multimedia for Linux. VLC media Player is an open source program that is used to play multimedia files including DVD, CD and different streaming as well. LuckyBackup is the programs related to Disk and File back up.
LuckyBackup is one of free and useful tool to retrieve your data back up your data. It also provides you some other beneficial features like exclusion of any file, setting for profiles scheduling control. Shutter is the programs related to Desktop and System for Linux. Shutter is also one of an open source program that is absolutely free in cost. You can easily and quickly take a screenshot of either a whole screen or even web site. It also allows you to apply various images effect on the screenshot.
KeePassX is best Programs related to Security and Privacy for Linux. KeePassX is one of the first password managers. It is also an open source program that is absolutely free. It is used to manage your password in a safe way. Mozilla Firefox is the famous web browser related to Internet and email for Linux is following. The main reason its popularity is its extensive features like easy to use and different Adds on. It is also free and an open source project.
These are some best programs that you can easily download from internet for LINUX operating system in free of cost.
Tips and comments
Comments
Most Recent Articles