Introduction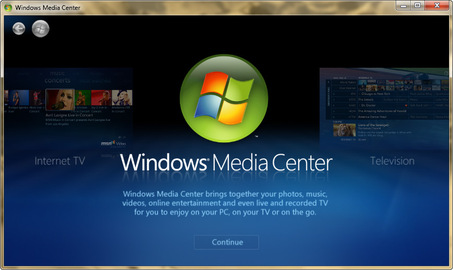 The windows media center is a type of digital video recorder. It helps you record videos digitally. You can record live television using this windows center. This windows center is also found in many versions of windows which include the window 7, 8, windows XP and the latest windows Vista. This can also play music of your choice apart from letting you watch television shows, films and videos. It is software that helps you in watching the many entertaining shows very easily. This software can play the entertainment files from various hardwares, CDs, DVDs and many network locations. The things can be watched the form of slideshows, videos and audio files.
History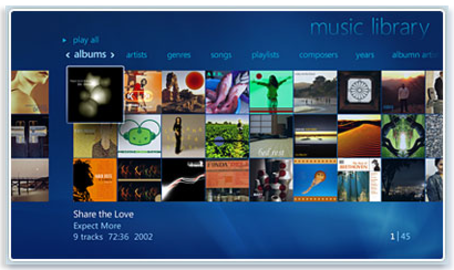 This window center was first introduced in the windows XP. It was known as the Window XP Media Center. It was very helpful for people to watch their favorite TV shows while sitting anywhere in the world. It made life really easy. When the new window Vista was launched, it had this software in it too but the features that were included in it were more advanced and they had many new editions in them.
Features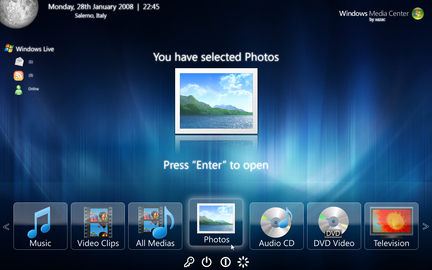 There are many features of this window center. These features are unique and they help you in staying in touch with your favorite TV shows. There are many things that the windows media center has. These many features include the TV tuner devices. These tuner devices helped people to play back and to record various shows live from satellite or from the cable or the simple antenna. You can also try and set a schedule of all the shows that you miss out because of the time that is just because of work and other things that keep you busy. This also helps in searching signals and then catching those signals which would simply help you in getting the shows that you want and then using them. You can get rid of the many troubleshooters that might come your way if the files that you want to open can not be opened. You can open any format that you like and then, watch anything that you want. You can also use portable devices that help you in putting the various TV shows in your devices, and the window center would help you in synchronizing these many devices and would help you from any viruses that might come into your computer. There are also many applications that are used here in the windows media center; these applications include the XALM browser and the hosted html applications. They are very important and very much helpful when it comes to getting the various shows from various channels as they help in downloading the things in a certain format with a certain print that is just really helpful and the print and the format in which they enable you see the various videos and various slide shows is really good.
Tips and comments
This window center is really good software and helps you in staying connected with everything that goes around on your favorite channels that you miss out. They help you in downloading them and recording them so that you can watch them later, whenever you get time.
Comments