Introduction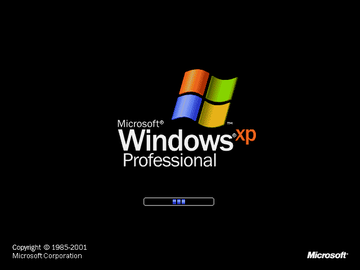 Technology is one thing in that is world that moves faster than anything else, and when it is most compatible, well it is an added advantage you get without really having to pay much for it. Windows XP for computers is one for computer users at home and at business. It is not just going to be any windows but Windows XP for your computer.
History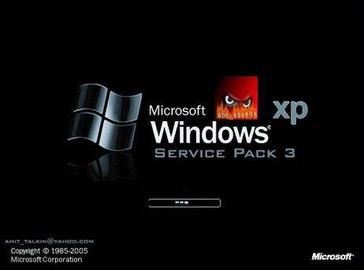 Windows XP for computers was released in 2001 by Microsoft after the merging of windows NT/2000 and Windows 95/98 Me. Initially the windows were met with criticism but Microsoft improved upon it and released three major service packs.
Features
Windows XP is worth your selection because of the numerous advantages provided as mentioned earlier. The following are the advantages of having Windows XP for your computer:
Compatibility is one advantage; it supports hardware without having to use any external drivers, which is great. Think about it if you'll have to add in more drives just to run all hardware. It is just going to cost you more.
It has profusion of programs for it.
It has support; people have a lot of experience with it so if any problem occurs it can be solved.
Advantages it has to the OS X: when comparing OS with XP, XP has the advantage of running on almost all computer hardware rather than Mac, with an Intel or AMD processor from 1998 to this day, unlike the OS. And when it comes to cost XP a computer having XP costs less than a Mac.
Business are particularly attracted to Windows XP as it provides a safe business sharing network, of files, documents and printers around the network, this feature is specially made in XP professional for use in businesses. Again it allows for remote control by which the network can be handled by another computer in a network allowing for troubleshoots without actually being there physically. It includes an IIS version which allows the computer to host a website and an FTP server, also having a SMTP server. The encryption file system allows for encrypt and decrypt of files allowing for file security of the business documents, this way the business documents remain safe. And lastly, when it comes to business it has data backup software in case of frailer, all files are safe in the backup.
Windows XP provides a universal plug and play features.
The availability of it is one of the most important and reasonable prices as mentioned earlier as well.
Windows XP is very user friendly, easy to use, easy to understand.
The themes and the look of XP has been updated each time adding more and more features to your screens, for you to personalize as much as possible.
Tips and comments
So, choose Windows XP for your computers whether it is at home or at office because there are both a home edition and a professional one to cater to both needs and now you know the advantages of using both.
Comments