Introduction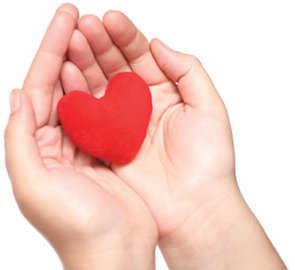 One of the factors that can jeopardize the plans you have in your life are issues about your health. Bad health can really be a bummer since it can give you a hard time getting back on the horse and continue riding on with your life. Health problems can really make you reconsider your plans, take another route, or make some drastic turns and hopefully still end up with the same goals.

Being ill is not something that we wish to happen but it is something we just can avoid to hit us. Whether you get hit a common and mild illness or be it something serious that can sometimes be life-threatening, getting ill is still an unwelcome visitor in our lives.
A Medical Insurance Like No Other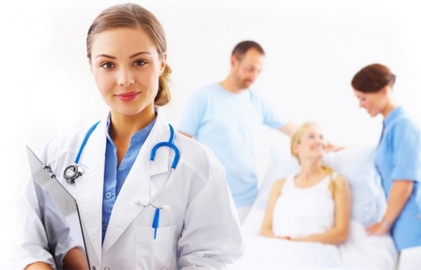 You must have heard of critical illness insurance? This is actually good for those who don't want to be worried about their finances when they get ill or sick. Being sick can sometimes bug you and loose you some time to earn some money for yourself. Getting sick can be very expensive and is not productive. The last thing you would want when you are sick is not to have enough to be able to pay the hospital bills or your other bills just because your earning is not enough because you got sick.

Critical illness life cover is a certain type of medical insurance wherein you can get paid in a lump sum amount that can range from $10,000 to $500,000. This can only be applicable if you get diagnosed with a critical illness. You can qualify for this if the time will come that you get sick with something serious or disabling.

One good thing about this medical insurance is that it will pay your medical treatments regardless if it is for conventional or alternative methods. This does not exist in other medical insurances for some of them may have restrictions on this matter.
Types of Critical Illnesses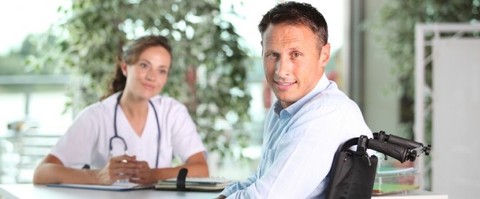 Of course, not all illnesses are considered critical with this medical insurance. Critical illness life cover would only cover certain illnesses that could fall under the policies considered critical illnesses.

The coverage of this medical insurance will only cover diseases like Alzheimer's disease, cancer, heart attack, loss of limbs, multiple sclerosis, stroke, deafness and HIV/AIDS. There are other diseases that could also pass as critical with the policies such as blindness, organ transplant, paralysis, and quadriplegia.

There are also policies that include certain provisions that would consider the severity of the disease.
Critical Illness Insurance Can Be Expensive
Almost everyone can apply for this type of medical insurance. Of course, those insurance providers will also conduct their interviews and exams before you can get the chance to apply for the critical illness life cover.

This type of insurance can be very expensive when you apply for it during your old age. If you want to get a critical illness insurance that is cheaper, you may do so by applying for it when you are still young. The main reason why this is the case is because younger people are mostly healthy and those who are older are prone to getting sick and ill.
Comments
Most Recent Articles