Anemia And Health Supplements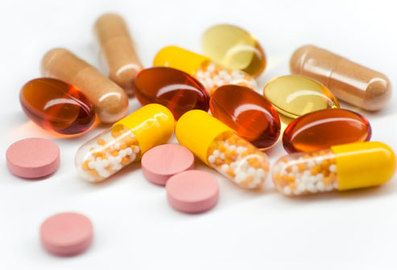 When a person's red blood cells are going down the charts it is believed that that person has anemia. These red blood cells are made in the bone marrow and its main function is to distribute oxygen to the different tissues in the body. Anemia can show symptoms like feeling tired or fatigue and pale skin. Anemia in itself is not a diagnosis but just a manifestation of some underlying disease that may be present in the body. In most situations, the underlying disease shows a deficiency in vitamins. This type of condition is followed with nutritional health supplements of the said vitamin.
Different Types of Anemia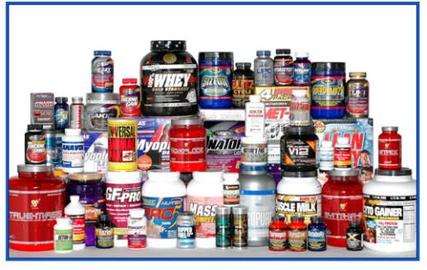 There are different types of anemia that can occur in the body. The most common among them is iron deficiency anemia. Iron is what helps the red blood cells to carry oxygen around the body to the tissues. The moment the body is missing some amount of iron the person would always feel tired and appearing pale.

People who have iron deficiency anemia are required to include iron in their regular diet. It is advisable to eat food rich in iron. Some people would even take in nutritional health supplements that have got iron in them aside from just eating foods. These supplements may have good intentions to supply you with the vitamins and minerals that your body needs—in this case, iron—but you should consult with your doctor first before taking them.

Once you have the go signal from the doctor to take nutritional health supplements for your deficiency, you can go ahead and buy those supplements. These supplements can help you meet the needs of iron and other micronutrients that your body lacks.

Other possible types of anemia are deficiency in folate and cobalamin. Folate is also known as folic acid or vitamin B9. This vitamin helps with DNA metabolism and help the division and processing of the amino acid homocysteine. Cobalamin, on the other hand, is also known as vitamin B12. This deficiency will also cause a macrocytic anemia like folate deficiency. This can also cause some nerve damage which is why it should be addressed right away.
These are just some of the types of anemia that can happen to a person. Doctors strongly recommend supplying the body with the right amount of vitamins and micronutrients so that red blood cells can perform its functions properly.
Supplements Help with Deficiencies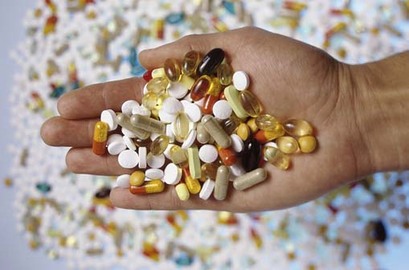 For those who are experiencing a deficiency in iron, it is advisable to take some supplements that can help supply the body with the required amount of iron.

But before going for nutritional health supplements, it is also ideal to get your main source of nutrients from foods like beef and animal foods that contain more of these iron and other nutrients. If you are not fond of eating animal meats, you can get your iron from vegetables and fruits as well.
Get Your Daily Doze of Vitamins
Doctors recommend that you take care of your body by eating the right kinds of foods that are rich in nutrients required by the body.

If you still lack the proper amount of nutrients, there are nutritional health supplements that can help you meet the required amount.
Comments
Most Recent Articles