Introduction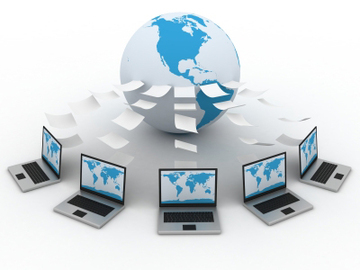 Often, we need to find out if the website we are using or visiting is a trusted and safe place. Or, we might need to check the credibility of a site where we want to make a purchase. In these situations, performing a domain name search is one of the steps in finding out if the domain name is legally registered. Below are simple steps how to carry a domain name search without reaching for a manual on computing.
Step 1
Go to websites that conduct a who is domain name search. Typically, you are asked to review the Terms and Conditions of using the site. After you have read the documents, click on Agree.
Step 2
Skim through the site and look for tools. Click on this link and you should see a domain service link that is highlighted in blue. Point your mouse and click on it.
Step 3
This will take you a page where you are supposed to fill in keywords in 3 boxes. For example, if you take howtohint as a keyword and hit find domain, it will take you to another page that will list the domain names of howtohint and extension files such as com and uk.com. These domain names are already taken, but the list will also show those which are not yet taken such as howtohint.net or howtohint.org. Thus, if you want a domain name similar to this one, you can only use those which are not yet taken.
Step 4
When you click on domain names which are already in use, it will tell you if the domain name is found or not. For instance, a domain name search on howtohint.uk.com will bring you to another page that tells you that the domain name cannot be found on the net. It can be that the users of this domain name have just bought the domain name. On the other hand, if you perform a domain name search on howtohint.com, the next page will tell you where the domain name is registered along with other info such as creation and expiration date. If you get this information, then you'll know that this is not a bogus site since you see that the domain name is registered and valid.
Step 5
There is also another tool on the domain name search website that allows you to track your own internet protocol (IP) address. This is useful to see if your browsing activities are tracked because your IP address is visible. If there are no tools for a reverse lookup of a domain name search and the corresponding IP address, go to the host server of the domain name to check out other details. In addition, if you don't want that a domain name search can be performed on your site, it is advised to contact your host registry so that visible information can be hidden.
Tips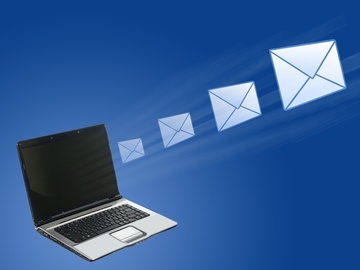 Doing a domain name search is not only useful to check if a site can be trusted or exists on the net. It can also give you an idea if the domain name you want to register is available or if you need to think of alternative domain names and the corresponding extension files.
Sources and Citations
Whois-search.com
Namesilo.com
Comments