Introduction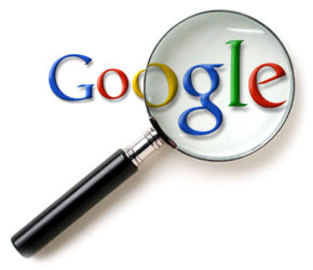 www.google is the most popular search engine website, and it delivers a very easy, efficient interface that everybody uses without any difficulty. It also gives you an easy way to create your account. Making an account is not a difficult task. This is the platform where people share many informative things. After creating an account, you can access a variety of products like Gmail, Google+ and YouTube. Gmail address and Google profile contains in Google account. This is much secured and gives a personal experience by using Google's other products.
Before creating an account on www.google, it asks you some personal information that you must enter in the fields, the main purpose of doing this is just for the security. This article is about explaining you proper guidelines for new users, how to make a new account on Google. If you don't have any account, then there are some steps below which you can just follow in order to create an account. This is very easy to understand and totally free of cost.
Step 1
First of all you just click on a browser, open it and write the google.com on URL. After clicking the GO button you have Google account page in your screen. Click on the "create an account now" link that is present in the bottom right of the page, if you don't have a www.google account.
Step 2
After pressing the button you will see a form like page in which many fields are present. Enter all the required information here, the important fields are the ID and password fields. You must create an appropriate and easy email ID for your www.google account but password should be kept difficult. You must match the password in both of the fields. Otherwise it will give you an error.
Step 3
Word verification is very important. Don't forget to re-write it. This is a security-type field that must be filled correctly. And must read all the terms of services and private polices and click on "I accept create my account." If your ID and password is invalid, or the ID already exists in the system, the system will show an error message on the top of the field telling that you cannot create a www.google account. So, you must check properly before pressing the button.
Step 4
After creating the account, you will be taken to another page which is the email verification page. There you will be given verification account information. It will also tell you that you must login to your account and check for a "personal verification email" that www.Google account sent as a security measure.
Step 5
When you go to your Google account and click on my account button which is present at the top right of the page. You can access your account by clicking on that button. Open the inbox and see the message in this email. Within a few seconds you will receive an email on this account. As soon as you click on the link that is present in this email, you will create the www.google account.
Conclusion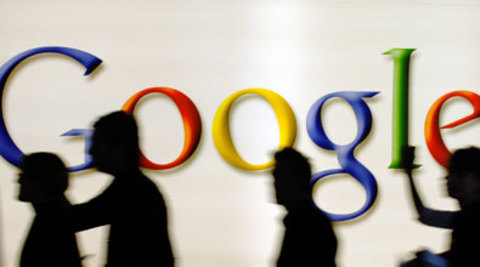 Now you have created your personal www.Google account. By using this Google account you can access YouTube videos and this is also associated with Gmail. After creating it you must edit your profile and pictures and start using the account.
Safety
In order to safeguard your www.google account, always set a difficult password and keep changing it from time to time. Do not give password of your account to anyone.
Comments