Introduction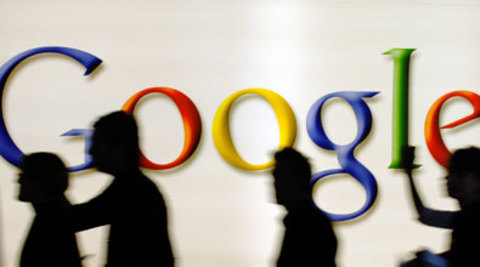 www google com provides its users with a great service known as Google groups. This service is free of cost and allows users to set up forums and discussion groups in many different languages online. It helps users to connect with people, access data, share data and collaborate in an effective and fun manner. Google Groups makes it easier for you to manage and archive your mailing list. Not only does it keep pop-ups and banners away but it also display only relevant text advertisements to ensure that you don't get distracted by anything that is not of your interest. It also offers lofty storage limits and has unique and easy management options.
Starting a Group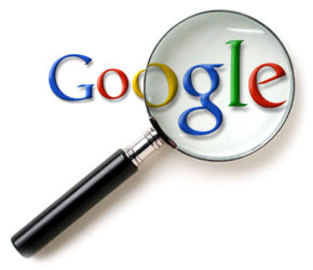 Firstly, you need to log in to your www.Google.com account. If you do not have an account, then sign up now. Once you have logged in, you are ready for the next step.
Now go to the Google Groups page and click on the Create a Group button. The topic of your group can be on almost anything. It's entirely up to you. Once you have decided the topic, next fill in the form by giving your group a reasonable name and mention its purpose in the description. You will also need to create the groups email-address. This will have the format of yourgroupname@googlegroups.com. Before you click the create group button, you need to specify your choice of access level. It can be public, announcement-only or restricted, read the conditions and then choose one. Then you can click on the create group button to start your group.
Once your group is created, the next step is to invite people to become members of your group. Each member has the freedom to decide whether or not he/she wants to receive group posts by email or strictly by reading the discussion online. Note that only members of the group can join topic discussions. Other people may be able to read what is posted in the group but they cannot participate in the discussion. When you set up the group, at that time you decide the access level (as specified in the previous step).
Now comes the fun part. Setup up your page by choosing the different options in www.google.com, you can change the graphics, colours, and styles of the page according to your preference. This results in your group's layout looking more presentable and customised.
Features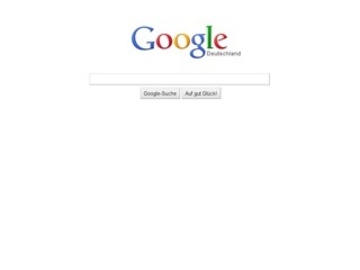 As the groups starts to evolve, keeping up with members of the group will start to get tricky. New members will be joining and you may end up not knowing who you are communicating with. To eliminate this difficulty, request the members to create their profiles. This will help others recognise who they are communicating with. Group members can upload files to share with each other or download files that they may need. These files can range from work documents, photos, sample itineraries, or any other useful files that are of relevance and importance to the group. Please note that Group creators have the power to remove any irrelevant or offensive material and can also moderate the discussions accordingly in www.google.com from groups.
Conclusion
Creating efficient groups and keeping up to date with people couldn't have been easier, if it wasn't for www Google com. Providing you with effective and secure communication, the only thing left for you to do, is to sit back and enjoy your new group.
Comments