Introduction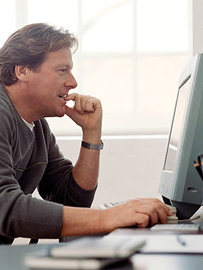 Economic slowdown is the testing time for every employee to sustain his job. It evaluates you as an employee and decides on to give you pink slip or not. Sustaining a job in a tough economy is definitely tough but it can be even tougher if we don't act on time. Planning out your own strategy before facing this survival test increases probability of your survival in the company. Below is the strategy to help you to formulate one for you.
If your company is in extreme tough times then there is hardly anything that you can do to save yourself from a job. But if your company is only towards reducing its workforce then there is good scope of the steps that you can do to save yourself and a job.
Step 1
Align your focus with management
Align your focus with management's focus. Identify ways to showcase your skill set which management requires in achieving its objectives.
Step 2
Evaluate yourself to save a job
Evaluate yourself from the perspective of your boss and identify causes that can make you lose a job. It may be lack of skill set or creating of negative ambience or projection of negative attitude etc. Correct these issues as soon as possible before your boss evaluates you.
Step 3
Projecting your work to right people to save a job
You might be doing a lot of services for your company apart from your core job that you are employed for. Showcase these services to the right people at right time. Don't try to do a silent social service.
Step 4
Be an asset than being a liability in tough times.
Grab or create opportunities that can help you to generate profit for the company .A boss will always lay off the employee who are a liability or minimal revenue generators for the company in tough economic conditions. Try not to come in these categories. Take the time to plan out your work to make a direct and strong impact on the company revenue.
Tips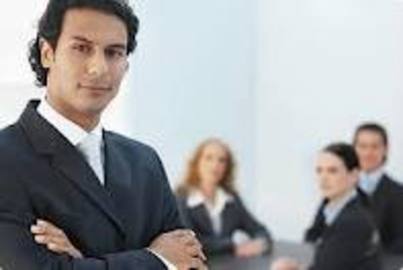 Every management plays out some internal politics. Make sure you don't become its victim. Maintain image of a dedicated and sincere employee. Multitasking is the need of the hour.
Take up extra responsibilities that you can handle. Reduce your boss workload as much as you can.
Learn the new technology or techniques rather than sticking to old age methodologies.
Variety in skill set will present your flexibility and provide more options for management to utilize you in various positions.
Knowledge about various areas of work is good but you should be expert in more than one area to make yourself as a stand out performer among others in crowd.
Provide confidence to your boss that keeping a job for you will actually help the management to come out of this economic downturn faster.
Every company requires the employees who can solve problems and turn around things quickly along with incurring less cost. Be a saviour for the company and the company will save a job for you in tough times.
Sources and Citations
1.) http://humanresources.about.com/od/careersuccess/a/recession_proof.htm
2.) http://humanresources.about.com/b/2011/05/07/want-to-keep-your-job.htm
3.) http://www.blueskyresumes.com/blog/keeping-job-tough-economy/#comments
4.) http://www.techrepublic.com/blog/10things/10-ways-to-keep-your-job-despite-the-tough-economy/701.
5.) http://www.businessknowledgesource.com/finance/improving_workplace_security_during_tough_economic_times_feature_article_026733.html
Comments
Most Recent Articles