Circulatory System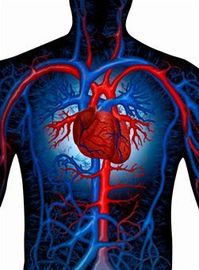 The circulatory system is responsible for supplying nutrients and oxygen to the human body cells and tissues. It is composed of the heart and blood vessels, including capillaries, arteries and veins.
Diseases and Treatments of Circulatory System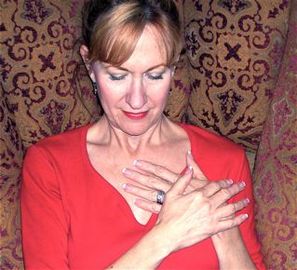 Most of the circulatory system diseases are related to the functioning of the heart.
Here are some of the most common diseases that affect the human circulatory system as well as its treatments:
• Angina
Angina is caused by lack of blood supply to the heart muscles. Chest pain is its main symptom. This disease can be identified as stable or unstable angina, basing on the chest pain occurrences.
If the chest pain occurs frequently it is then classified as stable angina. A sudden occurrence of chest pain; however is classified as unstable form of this circulatory disease. Important causes of angina are; smoking, hypertension, diabetes, etc.
Increasing or restoring the normal blood flow to the heart is the main target in treating angina. Vasodilators are the usual treatment for this type of circulatory disease.
• Peripheral Vascular Disease
This disease affects the blood circulation of the body. It hampers the functioning of arteries and veins that are present outside the brain and the heart. Claudication or pain experienced while walking and pain in feet experienced at the time of resting are symptoms of peripheral vascular disease.
The treatment deals with management of different health problems like hypertension, diabetes, etc. Claudication can be treated with medications such as cilostazol and pentoxifylline. To prevent the clotting of blood vessels patients can use statins, aspirin and clopidogrel.
• Arrhythmia
The disease characterized by abnormal beating of the heart. The heart slows down sometimes, while in some cases it beats suddenly fast. The patient can also experience a condition in wherein the heartbeat is skipped.
The treatment of arrhythmia uses medications and surgery. Medication may include beta blockers like metaprolol and atenolol; these are proven medications that are useful in treating slow heartbeat. Installation of pacemaker is one of the procedures used in treating this circulatory disease.
Symptoms and Diagnostic Tests for Circulatory Diseases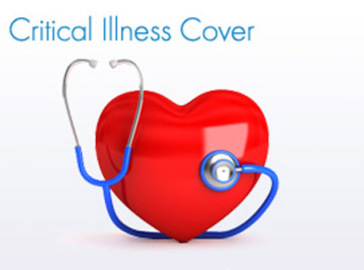 Symptoms of circulatory diseases or disorders vary considerably depending on the underlying condition. The following are common of signs and symptoms of circulatory diseases:
• Poor circulation of blood
• Fatigue
• Headache
• Dizziness
• Chest Pain
• Abnormal Pulse
• Abnormal Blood Pressure
• Fainting
• Claudication
Nowadays, it is easier to test yourself for a possible circulatory disease or disorder when you experience two or more common symptoms mentioned above. Test yourself in the comforts of your own home, using the newest medical products without spending too much money, time and effort going to the hospitals and clinics at the onset of the symptoms.
The following home medical diagnostic test may be relevant to circulatory disease:
• Home Testing for high blood pressure
• Heart Tests
• Home Blood Pressure Monitors
• Heart Rate Monitor
• Irregular Heartbeat Detection
• Heart Electrocardiogram or ECG
Preventive Measures of Circulatory Diseases
To prevent abnormal circulations of blood and oxygen in the body, we need to ensure that we take proper care it. Circulatory diseases is not something that should be taken lightly as it can be fatal. When having concerns about your heart and the blood vessels, routine checkups are a must.
Other preventive measures in keeping your circulatory system healthy are as follows:
• Do not smoke. If you do smoke, quit and change this bad habit. If you don't smoke, never start
• Have a healthy diet. Eat foods that are low in fat, salt and cholesterol.
• Regular exercise and avoid excessive stress. Exercise has been proven to relieve stresses. It also burn extra fat and lowers the blood pressure. It also strengthens our immune system.
Comments
Most Recent Articles