Introduction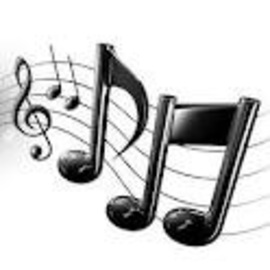 Have you ever been so into a song that you may not have realized that you do not know all of the words or all of the lyrics? When you are busy singing your favorite song in the car, shower or at karaoke night this may end up slipping your mind. Knowing the lyrics to songs and practicing them may be the best thing, but not many sites provide lyrics to all of your favorite songs.
Sometimes you may find yourself singing along to a song and not knowing all of the lyrics. This can be frustrating especially when you can't find all of the lyrics anywhere. Well, there is one place that you can always go to make sure that you find all of the lyrics to your favorite songs. Follow these quick and easy steps to find all the lyrics to songs.
Step 1
Open up your Web browser and type "A-Z lyrics" into the search bar. Once the results appear, click on the first option that is not a sponsored ad. This link will redirect you to AZ Lyrics. This site provides users with lyrics for some of today's most popular songs. Other more obscure songs are also included on the site. Whether you listen to country music or rap, you will easily be able to find all of the lyrics in a few minutes. To continue on all you need is a bit of patience and a decent computer speed.
Step 2
Use the Letter toolbar at the top of the main page to find your favorite artist. If you are looking for lyrics by Beyonce, then click "B" for Beyonce. Once you click on the letter that corresponds for the artist that you are looking to find, then scroll down the list until you find their name. There is a long list of names so this can take awhile. Just be patient and make sure that you do not scroll too fast that you end up passing the name that you are looking for. Once you find their name, click on it.
Step 3
Lyrics to songs created by your favorite artist are often categorized by albums. If the song is old then it will be near the top of the page. If the song is newer then it will be towards the bottom of the page. Once you find the name of the song click on it. All of the lyrics to that song will now appear and you can start singing along. Now put your favorite song on and sing along with all of the lyrics. This time you won't have to worry about missing a word or messing up the song.
Tips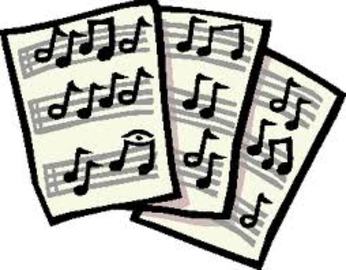 A few tips to make this process of finding lyrics a lot easier, would include:
Try to close all of your windows on your computer, so that you do not have multiple programs running all at once. This can easily slow down the search process or speed it up.
Use the sear bar on az lyrics to type in the name of the artist or song if you already know it. This can help make the process a lot faster.
Sources and Citations
http://www.azlyrics.com/
Comments
Most Recent Articles