Introduction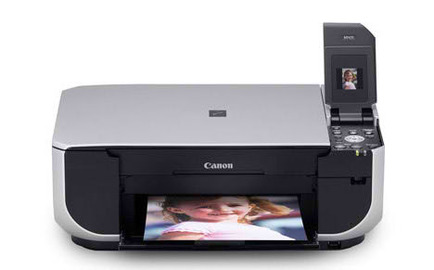 When you are hooking up and installing a printer to your computer, there are some printer supplies that will be needed. If you have purchased a new printer or all in one device, this should have came with the supplies that are needed. If you are re-installing an old printer or received a printer from someone, you may not have the correct supplies. Before you begin the installation process, it is important to get everything ready and in order to complete a smooth and easy installation for your computer printer.
History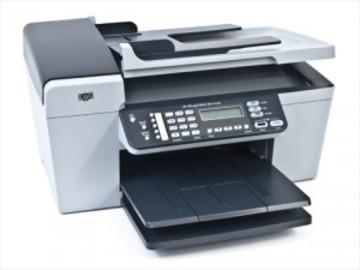 The very first computer printer was created in 1953 by Remington-Rand. Although computers were not widely marketed this long ago, the printer worked with the Univac, one of the first computers. From here, the printer industry grew and was then made a common household item during the expansion and wide marketing of computers. Long ago, you could be paying well near $1000 for a good, working printer. With the rise in technology and easier manufacturing practices, a computer printer can be purchased for as low as $20 or less on sale. There are not many printer supplies that you need to run a printer, but you will need to have the correct wiring.
Features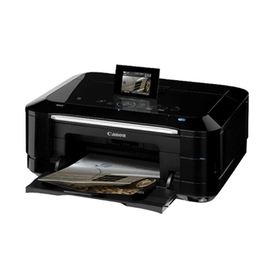 To install a printer to your computer, you must have the correct printer supplies. In most cases, you may not have the right supplies due to losing them or not receiving them if purchasing a used printer. Printer supplies that you will need include an electrical outlet plug wire, a wire that connects from the printer to the computer, printer ink, and printer paper. If you have the installation disc, great! Otherwise, you will need to download the drivers from the printer manufacturer's website.
First, start gathering your printer supplies by purchasing the correct wires. Look at the plug holes on the back of your printer and determine the correct size that you will need to buy. Typically, the wire that connects from the printer to the computer is a standard USB wire and can be purchased at any electronics or computer store. The electrical outlet plug wire will have a plug that goes into the wall on one end and holes that connect to the printer on the other end. Once you have these two wires, it is a great start to gathering your printer supplies. You will then need to buy printer ink so that you can print pictures and documents from your computer. Simply look and the ink compartments in your printer to see the correct size. You can also check online or the owners manual for printer ink details. Most printers take both color ink and black ink cartridges. Printer paper can also be purchased for your computer at nearly any retail location that sells stationary.
The last printer supplies that you will need are an installation disc to install the printer to your computer. If you do not have this disc, see if you can purchase a copy online. If not, go to the printer manufacturer's website and head to their drivers section. Find your printer model and download the correct drivers to your computer. This should allow the printer to work.
Tips and comments
Always be sure to get the right printer supplies that will fit your computer and printer effectively.
Comments
Most Recent Articles