Introduction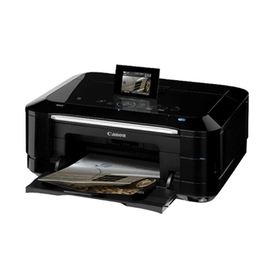 A printer copier fax machine is widely known across the country as an all in one printer. This type of printer offers many different features that are all rolled in to one product. There are dozens of different brands out there that make printer copier fax machines. There is no longer any need to have multiple different products that each perform one of these functions, where you can have a single product that does it all. You can purchase a printer copier fax machine at a computer, electronics, or office supply store near you. Just a few popular brands include Canon, HP, and Epson.
Step 1
When looking to be able to print with your new printer copier fax machine, you will first need to connect the product to your computer correctly. Your printer should have came with an owners manual, which you can read to find out the specifics for your brand and model. There should be a wire that connects from the back of the printer copier fax machine to the back of your computer, usually a USB cord. Then plug in the printer copier fax machine to a power outlet.
Step 2
Insert the installation disc that came with your printer copier fax machine into your computer. An installation window should pop up that will guide you through correctly installating the printer for immediate us. This will install software and drivers that are needed to run the printer, copier, and fax machine with your computer.
Step 3
If you are setting up an old printer copier fax machine and do not have the installation disc, have no fear. When you plug in the printer, your computer may try to recognize it and automatically find drivers online to download. If it does not find anything or recognize the printer, try going to the manufaturer's website and finding their downloads section. Here, you should be able to browse for your printer copier fax machine's model number and download the required drivers.
Step 4
After your printer copier fax machine is set up, you can begin to print from it. First, print out a test page to ensure that the ink is aligned correctly in the printer. A test page will usually print a few different colors, shapes, patterns, and letters. Look over the sheet to make sure that everything looks good. You can now start printing your desired photos and documents.
Step 5
If you are trying to print a Word document to your printer copier fax machine, simply have your file open and click on the file tab or icon near the top left of the window. From here, you should see a few different options such as save and print. Click to print your document and make sure that your printer copier fax machine is selected as the default printer. To print a picture from the internet, just right click on the image, save the image to your computer, open it up and click to print. There's nothing easier than printing.
Tips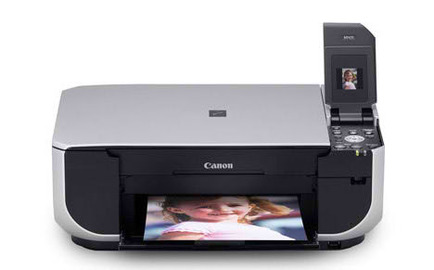 Check your printer's ink levels frequently to make sure that you do not run out of ink when you need it the most.
Comments
Most Recent Articles