Introduction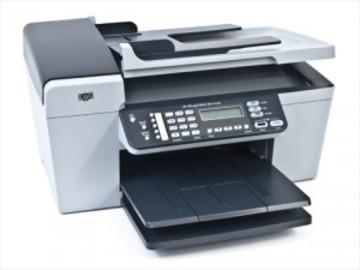 There are many functions that can be done when using a copier printer fax machine. This is also known as an all in one device. Instead of having different products that perform these functions seperately, a copier printer fax machine all in one will save you space, time, and money. One of the most common uses that these machines are used for, is sending faxes. A fax is a document that is scanned and transmitted to another fax machine through telephone lines. This is one of the fastest ways to send and receive information with others. Faxing can be used be individuals and for business use.
Step 1
To send a fax from a copier printer fax machine, you will need to purchase an all in one device. These can be bought online or at your local electronics or office supplies store. Staples and Best Buy are just a few stores that carry all in one machines. There are many brands that you can choose from when buying a copier printer fax machine. Canon, HP, and Kodak are among the most popular and reliable brands. Each machine may offer different features in addition to copying, printing, and faxing. You can also scan with some of these products. Browse through the selection of copier printer fax machines and decide which one will be best for your needs.
Step 2
A fax can not be sent from the all in one device until it is hooked up correctly and running. To hook it up to your computer, you will need to connect the wires correctly. There should be one wire that will connect from the back of the all in one printer to the back of your computer, typically in a USB slot. After this is connected, plug in the power cord to the back of the printer and into an electrical outlet. The copier printer fax machine should now be able to power on. To be able to send a fax, you will need to have a landline phone line that the fax machine is able to use. Plug in the phone line cord to the back of the printer and then into the jack on the wall.
Step 3
Set up the copier printer fax machine to your computer. This can be done by inserting the installation disc that the product came with, into the CD-ROM drive. Follow the on-screen instructions to complete the process. This will download all required drivers and software to your computer.
Step 4
Now that the copier printer fax machine is set up, you can get ready to send a fax. Open the scanning lid to your printer and place the first page of the document that you would like to send, face down on the scanner. Close the lid and continue to click the fax button on your machine. You should then be able to enter in the phone number of the fax machine that you are sending the document to. Click start for the machine to dial the fax number and begin sending your document.
Step 5
When your first page is done faxing, you will be asked if there are other pages on your copier printer fax machine, if so, click yes. If there are no other pages to send, click no. To fax more pages, insert them into the fax machine and click ok when they are in place and ready to send. Continue this process until all document pages have been faxed.
Tips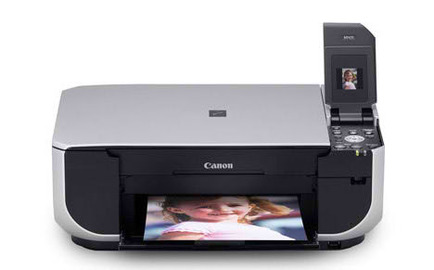 Do not cancel the process while in the middle of a fax. It can take several tries to connect to the fax machine that you are sending to.
Comments
Most Recent Articles