Ohio and its education system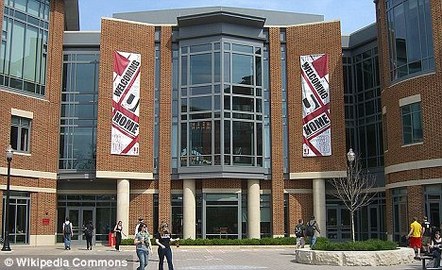 About 23 percent of Ohio's 11 million residents have a bachelor's degree or even higher. Ohio universities boast of a variety of courses to deal with today's current job market. The state's top 10 employment avenues include aviation, education, banking, manufacturing, education services, and health sciences. Though the employment opportunities have declined over the recent years, the Ohio universities still offer very competitive courses in many of various competitive fields which help students become better professionals.
Business, Liberal Arts and Fine Arts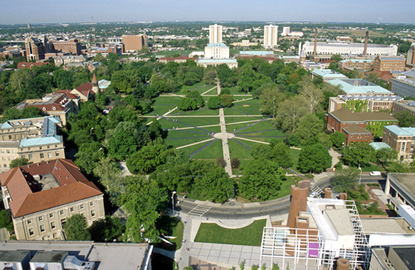 Accounting is one of the most popular courses by many of the universities. An institute like Ohio University's School of Accountancy has received the highest accreditation in the country, the AACSB.
Sports Management is also another important course designed to create professionals for the competitive sports industry. Students are provided both class room and practical on the field experience to help them meet the demands of the market. Apart from the two, MBA offered by Ohio State University is easily the best courses.
There are a number of colleges that specialize in graduate and undergraduate programs for budding artists and designers, courses include film making, photography, computer arts, interior designing and screen writing. There are a number of private Ohio universities that also offer courses in music, acting and animation. Journalism courses are also on offer by some of the more prestigious colleges at both the under graduate and under graduate level. Students are given the opportunity to work with some of the biggest media houses in the country and the world.
Engineering and Medical Sciences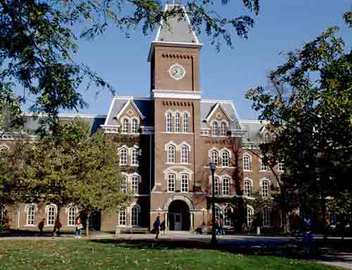 Electrical Engineering, electrical and electronics engineering, chemical engineering and computer sciences and engineering courses are found in the curriculum of many of the famous colleges in the state and private run institutes like Ohio State University.
Aviation is an important part of the economy of the state of Ohio; the Ohio universities and colleges offer special engineering courses in aviation. Business courses in aviation are also available apart from the traditional flying courses as well.
Athletic training and sports medicine is another field that considered to be one of the important courses in the universities. Apart from providing care to athletes, the courses are also relevant for several other fields like the military and performing arts. Sports medicine is also an attractive field of study. Students can also look forward to practicing at some of the best medical institutes in the country after graduation. There are also specialized courses available for graduates.
Apart from the fields, there are several other fields worth mentioning such as atmospheric sciences, biomedical engineering, astronomy and literature. Most of the institutes offer doctorates and scholarships to the most deserving candidates on a regular basis, also students can look forward to a variety of extracurricular activities.
Being wise
Though taking up the usual courses gives a student better career opportunities, it is also wise to know that in the long run they might end up hating their jobs; after all, what's life without a little struggle. Courses like business administration might look tempting to you but your real talent could lie elsewhere in all Ohio Universities.
Comments
Most Recent Articles