Introduction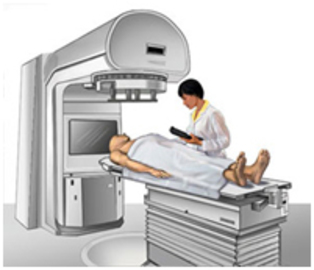 Forensic mental health can arguably be the meeting point of mental illness and the law process. It is where mental illness can play a role or leads someone into committing a crime and they might end up facing criminal charges. Therefore, forensic mental health providers take care of, asses and treat people with mental illness/disorder as well as a history of criminal offences. They also deal with those who are likely to engage in any criminal activities. When one has committed a crime, it helps determine if one has the capability to defend him/herself in a court of law. If not, they get someone to plead their case for them and the fact that the person charged suffers from mental illness plays a big role in the outcome of their case.
History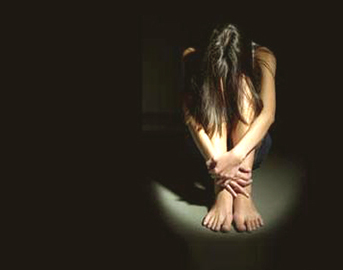 Forensic mental health services have been used worldwide to try and help get to the source of the problems with many criminal offenders. It has helped to get to the root cause of serial offenders and has made both doctors and states understand the reasons behind their behavior. Forensic mental health providers make sure that such offenders end up in secure detention in special hospitals where they get the required medical attention and health care. The offenders are given medical care and treatment instead of being punished. Most of the people involved in forensic services are young people a high percentage of them being male and the number goes up yearly. A high number of the female population with mental illness has also been diagnosed with psychotic disorder.
Features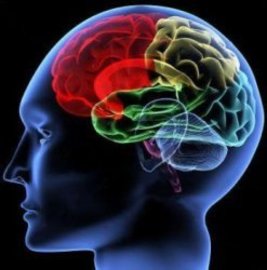 People who are probably at risk of engaging in criminal activities are put under observation and are started on treatment to reduce their chances of doing so. The forensic mental health services try to make sure that such people see psychiatrists and try to try and understand the root of their problems and ways of helping them out. Some people with mental illness/disorder may not just be a danger to those around them but also to themselves therefore some of them are taken to special hospitals.
Some people end up in the forensic mental health services after being imprisoned. This might be that the term in prison leads one to suffer from mental illness or maybe just the confinement brings about some disorder.
Tips and comments
The best way to be of help to someone with mental illness/disorder is to see a doctor. The way to get better is through treatment. Forensic mental health has helped a lot in understanding some criminal behavior and be able to help out individuals with mental illness. Confinement in special hospitals as compared to punishment for people in the forensic mental health services is good because it helps save peoples lives since one is under constant care and attention as well as under medication. This reduces the chances of one being a threat to him/herself and those around him/her.
Some of the offences by mentally ill persons are arson, theft, burglary, sexual violence and violence against other people.
Comments
Most Recent Articles