Mental Health Centers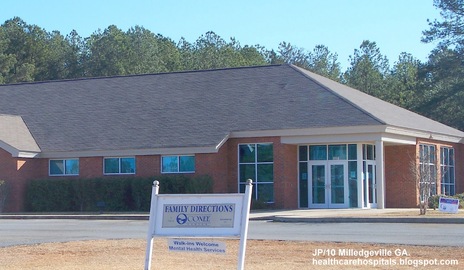 Mental health centers are places that offer programs to help patients with mental health disorders such as bipolar disorder, schizophrenia, major depression, addictions, anxiety disorder and the like.
Choosing the best mental health center for a patient depends on what type of help the individual need. Getting an appointment at a time that help is most needed shouldn't be difficult. One should choose the best mental health center that offers twenty-four hour support, flexible scheduling and easy access to services for the most possible experience.
When selecting a mental health treatment center, patients should take into account the nature of their conditions, what they expect of treatment, the factors like location and expense. It is advisable to gather information about several treatment centers, do ocular visits to reach the most informed decision. Choosing the best mental health center doesn't need to be costly.
Ways to find the best mental health centers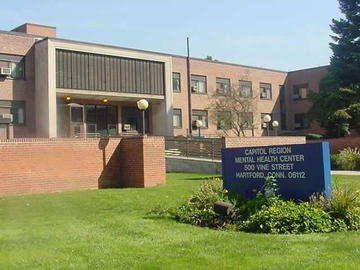 Getting the most effective psychological care and treatments can also be affordable. If you are having trouble affording therapy sessions especially is you don't have health insurance to cover the expenses, then consider some affordable alternatives such as;
1.) Community Health Centers - most of these state agencies offer low-cost consultations and they also offer inpatient and outpatient services.
2.) Nearby College – If your school or local university offers training programs in psychiatry, social work, psychology or counselling, then most likely they provide mental health services to the community for a reduced fee.
3.) Group Therapy is a more affordable alternative to one-on-one sessions.
Start looking in these places as the people you meet in these communities may be able to give you the best referral there is.
Types of Mental Health Facilities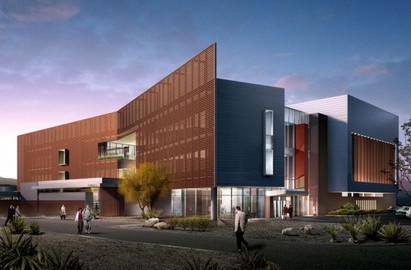 Mental health services are offered in various settings. To determine the best mental health center depend on many factors, such as the type and severity of the mental illness and most especially the patient's financial status.
The most basic type of a mental facility is called private practice. Often, it is an office that mental health professional use to render mental health services. This type of facility can be located in a home, medical plaza or an office park. Private practice may involve a great deal of patient expense.
A local mental health clinic can be a good alternative for those who need help but do not have much money. This kind of mental health facility is usually funded by the government or operates via grants. In this case, patients are usually charged depending on their ability to pay. Those without income may receive the services free of charge.
Those who need in-patient services may choose a psychiatric hospital. This option is recommended to those who need both short-term and long-term care. Typically patients go to psychiatric hospital or asylum when their mental illness is severe. In many cases these people are a risk to themselves or to others and as a result, they are forced to enter these facilities.
People with permanent mental health conditions who cannot fully care for themselves and who may not have families capable of caring for them may use an assisted living facilities.
The residents of a mental health assisted living facility are allowed to live their normal lives. They may also be permitted to work if they are able. They are also allowed to receive visitors and leave the facility to visit their families and friends without huge restrictions.
Money and Getting the Best Center for Mental Health
It is a said that money is essential in receiving the best treatment for every sickness and diseases. May it be true or not, remember to seek other people's help. Look for ways to find the best treatment and the best medical heath centers that you and your loved one deserve.
Comments
Most Recent Articles