Mental Health Counselor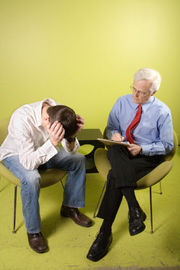 When one suffers from depression, abuse, unhealthy relationships and other psychological issues, one needs someone to talk to. If the one suffering from depression is not comfortable bringing it up to their friends and families, professionals are there to help.
Mental health counselors are experts with mental health issues. They are well trained professionals who are there to help understand each individual client's struggles.
Counselors work in diverse community settings designed to provide variety of counselling, rehabilitation, and support services.
Duties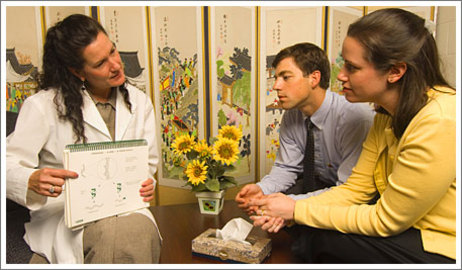 Duties of counselors vary greatly, depending on their specialty. What mental health counselors do is they assist individuals with their personal problems in order to become more self sufficient. They help individuals deal with self-esteem issues, suicidal attempts, addictions, stress management, educational decisions and many other mental or psychological issues that may affect an individual. They work with individuals, families and groups to address and treat mental and emotional disorders and promote mental health.
They handle records and documentation of their clients' cases to use these to work with other professionals to address and understand the clients' needs. They often work closely with other mental health experts and professionals including psychiatrists, psychologists and social workers to make sure that all the patients' needs are being met.
Here are some of the things that mental health counselors do:
• Maintain confidentiality of records relating to their clients case.
• They encourage patients or clients to express their feelings and discuss what is happening in their lives.
• Guide clients in the development of skills and strategies for dealing with their problems
• They evaluate clients' physical or mental condition based on the review of client information
• Counsel family members of the client to assist them in understanding, dealing and supporting the patients
• They may also monitor the clients' use of medications
• Evaluate and assess the effectiveness of counselling programs and the progress of the clients
These are just some of what mental health counselors do.
Education and Training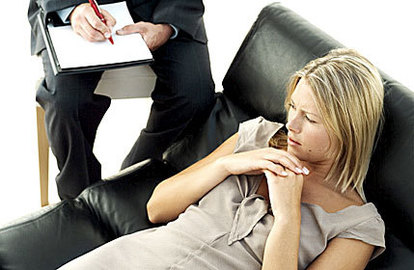 If you want to become a mental health counselor, you must earn a bachelor's degree in counselling, psychology, human services or social work before earning a master's degree in mental health discipline.
It will take you at least four year to earn a bachelor's degree. And an additional two years of full time study to earn a master's degree.
After completion and graduation, mental health counselors must spend time in a clinical setting under the supervision of a licensed mental health counselor. This training is called internship or residency and usually takes at least two years to complete.
When and Where To Seek A Mental Health Counselor's Help
If you are feeling burdened by something and you are uncomfortable sharing how you feel to your friends or families, seek a professional's help instead. Professional counselors offer help in addressing many situations that may be causing emotional stress including but not limited to:
• Substance abuse or other addictions
• Eating disorders
• Sexual abuse
• Anxiety, depression and other mental and emotional disorders
• Family and relationship issues
• Domestic violence
• Death of a loved one
Signs or indicators of when you should seek counselling or professional help are when you are having difficulties at work, you are losing your ability to concentrate, when are isolating yourself and avoiding people and social functions. Other signals in wherein you should consider seeking a counselor's help:
• When you spend 5 out of 7 days of feeling unhappy
• When you can no longer prioritize what is important in your life
• When you can no longer manage your stress
Once you've determined the need of a professional help, you may now locate a mental health counselor through:
• The yellow pages
• Referral from your physician
• Recommendations from your trusted friends
• Hospital
• Community mental health agencies
Counseling may require hard work most of the time but changes and progress do happen. Trust your mental health counselor he or she can provide your much needed help and support provided that you also do your part.
Comments
Most Recent Articles