Mental Health Nursing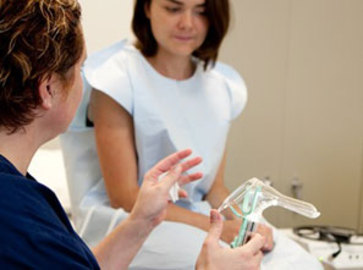 Mental health nursing involves caring for the patients of different age brackets who may be suffering from mental illnesses such as anxiety disorder, depression, dementia, and bipolar disorder. These mental health nurses listen to patients' concerns. They don't just give oral medication to patients, these professionals help patients carry on with their normal lives like normal people. As a mental health nurse you may work with patients in a community health centers, in their own homes, a hospital outpatient department or special unit, or a secure residential unit.
Mental health nursing is a specialty area of nursing. It is a growing field and has numbers of opportunities for nurses. It is one of the most complex and demanding areas of nursing but it can also be fulfilling as well as financially rewarding. When nurses see their patients progress as a result of their care, it leads to increase satisfaction to their job.
Training and certification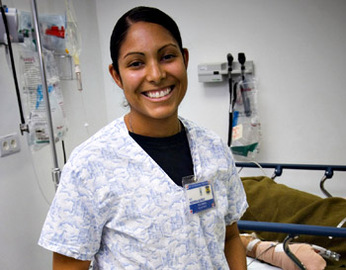 To land a job in one of the fields of a mental health nursing, you must have a Bachelor of Science degree and become a Registered Nurse. And to make you eligible for either Advance Practice Registered Nurse (APRN) or (PMHNP) Psychiatric and Mental health Nurse Practitioner, you will need to get a master's degree. If you are a Certified Nurse Specialist in Psychiatric Mental Health this is a certification that increases the pay for these mental health nurses. An RN with experience in mental health nursing can qualify to take this certification exam.
Salaries and Professional Growths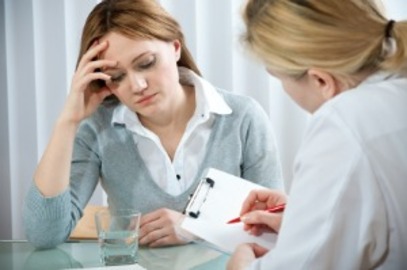 For the entry level mental health nurses, they earn an average salary of $40,000 per annum. An Advance Practice Registered Nurse (APRN) starts at $60,000 or more per annum. The average wage of a Psychiatric and Mental health Nurse Practitioner (PMHNP) ranges from $75,000 to $80,000 and up per year.
As they progress in their fields, earn more experiences, get into more trainings and certifications they can earn more titles and earn more money.
Mental Health Nurses: Roles and Qualities
Being a mental health nurse requires a capacity to recognize and to some extent share feelings such as sadness or happiness that are being experienced by the patient. One needs to have a certain amount of empathy to be able to understand and help the patient. An empathic personality and being a good communicator are essential to this profession. Being sensitive as to how your patients may feel is also an important quality of a mental health nurse.
Some of the roles of a Mental Health Nursing are as follows:
• Caring for patients who are experiencing acute mental distress.
• Build relationships with patients to earn trust while the listening to the concerns of the client
• Encourage patients to take part in any activities which will help them in the process.
• Work with the families of the patients, educate them as well on how to deal with their loved ones illness .
• They diagnose, conduct therapy and prescribe medications for patients who have medical mental conditions or psychiatric disorders.
• They also identify whether and when the patient is at risk of inflecting harm on themselves or other people.
Comments
Most Recent Articles