How to find a Mental treatment?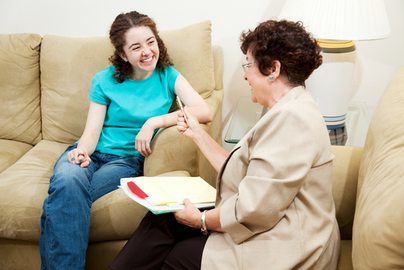 Finding a facility that helps patients treat their mental illnesses should not be difficult. Depending on the patient's mental health disorder and the type of treatment he or she may need there's always a suitable mental health facility that gives the patient the treatment he deserves.
Before looking for a facility for a mental treatment it's best to consult a mental health professional. These experts will be able to give you options as to what type of programs best suited for your case.
There are resources that can be used to help you find mental health treatment services including the ones that are affordable especially for those without insurance.
Mental health facilities come into play when a mental illness affect a person's behaviours, feelings, thoughts, and relationships due to psychological or biological influences and stress. When a person is unable to cope with life's pressures and everyday routines he or she may be having a mental health issues. Some signs of mental health distress include anxiety, depression, moodiness and irritation.
Mental facilities are classified into two types depending on the severity of the mental disorder. It can be either inpatient or outpatient facility.
Types of Mental Health Facilities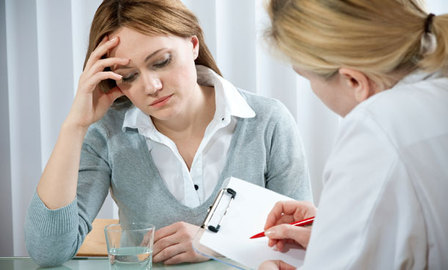 People use terms for mental health facilities, such as: residential mental health facilities, inpatient psychiatric facility, psychiatric residential facilities, inpatient mental health facility, residential mental facilities, behavioural health facilities and mental health hospitals. Note though that these terms are interchangeable and they still mean places for mental health care.
Inpatient and Outpatient Treatment Facilities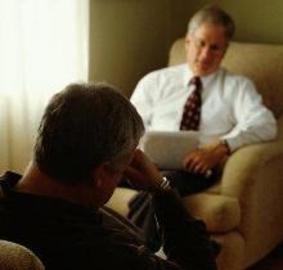 Mental health services are offered in different settings, depending on the needs of the patients.

Outpatient Facilities

The most basic type of a mental facility for outpatients is a private practice. This facility can just be an office located in a home, in a hospital or medical plaza.

Inpatient Treatment Facilities

Learn when it is necessary to put your loved one in a residential health facility. Mental health residential facilities are places for inpatient treatments. When one is diagnosed with a serious emotional and mental disorder that may cause harm to the patient and to the people around them, the patient may most probably be advised to be confined in this type of facility. At these places patients are given food, shelter, 24-hour round the clock care, counselling and provisions for intensive therapeutic treatment. They offer patients time to heal and prepare them to return to the society as a functioning individual ready to live a normal life again.

There are two ways of gaining admittance into psychiatric residential facilities. It is through voluntary and involuntary. When the person or the patient is willing to get themselves into the hospital and agree to stay-in for a certain time for evaluation and treatment, it is then called voluntary. When a patient is admitted in to an inpatient mental health facility against his will that is called involuntary.
Coping with a mental health disorder
People dealing with an emotional and mental health illness must seek professional help. Battling a mental illness is not easy for the individual that is affected as well as to their families and loved ones. To help patients and family members go through with these scenarios, mental health experts, psychologists, psychiatrists, mental health nursing practitioners' interventions are badly needed. These experts are trained to give and recommend the type of mental health treatment one needs and may recommend the best mental facility suitable for the patient.
Comments
Most Recent Articles