3G Services And Devices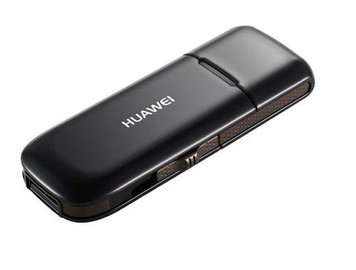 3G devices allow you to perform a wide variety of jobs at very high speeds. These devices can fit the palm of your hands and allow you to access your online videos, photos and video chat with your friends anywhere you go. Many devices now a days come with built in 3G USB functionality allowing you to access the Internet at the touch of a button. If your device does not have 3G built in, do not worry because you can get a number of USB 3G modems that can be plugged in to any suitable device to surf the Internet. There are a wide variety of 3G USB modems available in the market to suit the needs of every user, but be careful when you go for a 3G modem as it might turn out to be a costly affair. Many 3G services are very expensive to use and service operators include a lot of hidden costs into the services. Here are a few things to consider while going for a 3G USB device.
Step 1
Think about your needs. Whether it is for simply browsing the Internet or uploading and downloading HD content to share with your customers or friends. 3G USB speeds are awesome but the speeds can vary depending on your location. Also, operators throttle the Internet speeds intentionally to save costs on their end so 3G isn't recommended if you download high volumes of data.
Step 2
The speed that you get depends not only on the plan that you choose but also on the device, different devices offer different speeds. Be sure to inquire about the maximum speeds that the device can attain.
Step 3
Sites like CNET and PCMAG review a lot of 3G USB devices regularly so be sure to read the reviews on these sites to see how they fare with the experts.
Step 4
3G broadband is one of the fastest internet service that is handleld and can be carried everywhere you go.
Step 5
Last thing to consider is the compatibility of the laptop with the 3G usb.
3G or 4G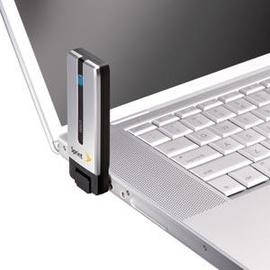 Several carriers nowadays offer "4G" networks, but the speed of 4G networks are not all the same. With 3G you can generally expect a speed of 1mbps while downloading but with 4G, the speed varies widely from operator to operator. Verizon is the only carrier at the moment that reaches it's promised speeds while other carriers are still a bit behind. These services will take some more time to become available everywhere so it is a safe bet to say that 3G is the best option for mobile Internet at the moment.
The Final Verdict
Almost all of the carriers today offer 3G USB modems with long term connections, but these devices are SIM locked and you will not be able to switch operators anytime soon without fulfilling the contracts or paying up some cash to the carrier. While going for a 3G USB modem, you should be aware of such things since the contracts themselves are very confusing sometimes. You can always make find comparisons on different sites on line between the different 3G services to zero in the one that suits your needs and buidget.
Comments
Most Recent Articles