Network Devices to access Internet through 3G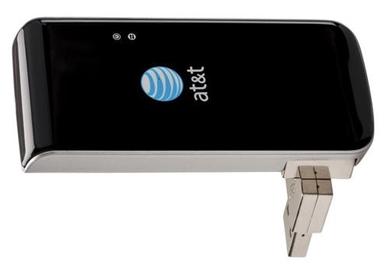 Now a days, 3G Internet is becoming a popular way of accessing the Internet like Wi-Fi and normal fixed-line connections. There are many devices that support 3G Internet access. Phones, USB dongles and tablets can all be used to access 3G networks through the inbuilt modem and transmitting through Wi-Fi or Ethernet connections. These devices work on different networks which makes them even more handy for a wide range of connections. Cellular networks are divided into GSM, CDMA and 3G and a 3G USB device commonly works on all three networks. The device can plug into a GSM or a CDMA network if 3G network is not accessible. This may end up slowing the Internet speed but can get your job done. It is also useful for places where 3G access is not available since you don't need to purchase a separate modem. There is a huge variety of 3G USB devices to suit different users and needs. Here are a few tips on buying a 3G USB device.
Step 1
First of all decide on the devices that you are going to use the USB modem for. There are 3G modems that can be plugged into certain android tablets or Linux computers without the need for additional software.
Step 2
This is a useful feature for those who use such devices because most USB modems are very difficult to get working on Linux computers because manufacturers do not ship the software needed for these devices to function in Linux or other Operating systems.
Step 3
3G modems come in two types, locked and unlocked. The unlocked device allows you to insert any SIM card into the modem while the locked device allows you to use only the particular SIM card that comes with the device. This means that you can use the services of only the network operator that the device came with.
Step 4
Different 3G USB devices also offer different speeds depending on the price of the hardware and the network provider. So check up on the maximum speeds that the device supports.
Step 5
There are no best USB 3G, are all the same, the only thing that makes them different is that companies offer different services and features.
Switching between Networks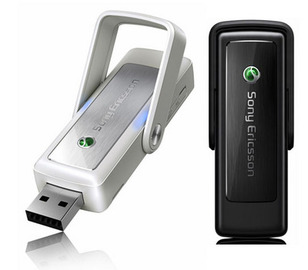 Using a SIM locked 3G USB device means that you can not change your service provider any time you like, so it is a good decision to go for a device that allows you to switch SIM cards since you can plug in any SIM card you like and surf using the network it supports. The plans on locked SIM cards may be more expensive at times and would require you to sign contracts with the operator. Though, the locked devices are cheaper than the unlocked ones, the benefits of the unlocked ones outweigh the benefits of the locked devices.
Broadband Prices At The Moment
3G broadband prices are relatively expensive as compared to other forms of access, but the prices are going to come down as more and more people start using them and competition grows between the different network providers. But for the moment, you should consider using your 3G connection as less as possible since the data plans are limited to a certain amount.
Comments
Most Recent Articles