Introduction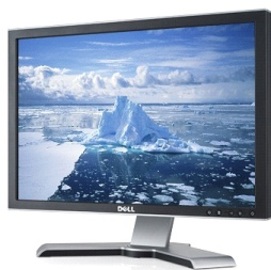 A widescreen LCD monitor for your computer can be purchased any nearly any electronics store. That old computer monitor just doesn't cut it anymore and you're probably looking for something that will display images in high quality. A widescreen LCD monitor can do just that. Widescreen monitors are the most common of all computer monitors, as the display quality is much more precise and you will see your entire screen as it is meant to be viewed. As the manufacturing of LCD monitors continues to improve, you will see prices dropping and sizes of monitors becoming larger. There are many widescreen LCD monitor choices out there.
Step 1
To make an informed decision when purchasing a widescreen LCD monitor, you should know all that there is to know about the specifications and features of the monitors. Widescreen monitors come in all different sizes, large and small, so you will need to have an idea of the size that you would like. The measurements of the monitor are for the display area only and do not include the outside rim of the monitor. Measure your current monitor from the lower corner to the upper corner on the other side of the monitor to see what your current one measures. Then choose how much larger of a widescreen LCD monitor you would like.
Step 2
The resolution of the widescreen LCD monitor is another factore that you should look into. The resolution is how the computer screen will appear on your monitor. When you set your computer's resolution to a number that is not compatible with your widescreen LCD monitor, you will get poor results. Most widescreen LCD monitors can use native resolutions such as 17", 19", 21", 22", and upwards.
Step 3
The connector that the widescreen LCD monitor uses can also play a part in what will work with your computer. Find out what video card your computer is running and research to see what kind of connectors your video card can use. Typically, widescreen LCD monitors use analog and digital connectors. If this is something that will not work with your computer, you may need to consider purchasing a new video card that will work with the monitor that you are planning to purchase.
Step 4
After looking up all of the widescreen LCD monitor specifications, you can purchase one by going to your local electronics store, such as Best Buy. These stores will have a large variety of widescreen monitors for you to choose from. Most stores will have their monitors hooked up so that you can see the quality of them while in the store. Double check to make sure that the monitor will work with your computer's video card before purchasing.
Step 5
A widescreen LCD monitor can also be purchased online if you can not find the one that you want in a store near you. Newegg.com is one website that sells computer products and electronics at discount prices. These products are all high quality and reliable. Start browsing the website to search for widescreen LCD monitors.
Tips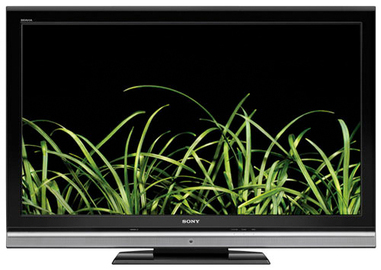 Purchase a widescreen LCD monitor that you can see yourself using for a while. If you would really like to have a large monitor, you may need to splurge a little on the price.
Comments
Most Recent Articles