Corn Plants Planting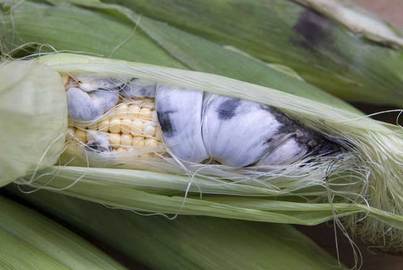 For those who are looking for a bumper crop or just trying to find an interesting hobby for spare time, growing corn can be a very good alternative. Generally, the corn crop is easy and simple to take care for and it can even provide you with delicious ears. Having corn crops in your garden or farm is great way to start your garden with. People who have been planting corn can tell you how growing these crops have a lot of benefits. They can tell you how rewarding it is to grow corn in your garden or farm. However, they can also tell you about some corn diseases that you need to prepare for. You might not be able to experience all of them or any of them but you wouldn't want to regret not knowing them before it's too late.
Types of Diseases in Corn Plants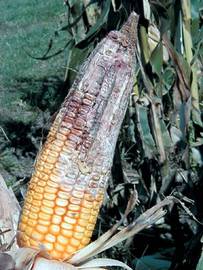 The many types of corn diseases are caused by bacteria, viruses, nematodes, fungi and mycoplasms. These are the common causes of diseases in corn crops to watch out for. Throughout the growing season, it is important to maintain a good weed control, fertility and irrigation system.
Nematodes, which are one of the causes of diseases in corn, are those microscopic worms that are in the soil. These microscopic worms can damage your corn. You will notice some signs like stunted growth, chlorosis, small or poorly filled ears and uneven stands when nematodes are present in your con. Expect the damage cause by nematodes to be severe on those stressed corn plants.
A relatively newly discovered virus that is causing corn diseases is known as High Plains disease. This virus is said to be transmitted by the wheat curl mite. You will also see stunting growth in the plant and some yellowing and some mosaic patterns on the leaves when this virus has affected your plant.
Corn leaf rust is a common disease among corn plants. The fungus that causes this disease would first appear as flecks and later on develop into reddish-brown powdery pustules found in the upper and lower surfaces of the leaves. There are other corn diseases that should not be dismissed because they can also make your corn really sick and not be productive.
Grow Some Corn Plants Wisely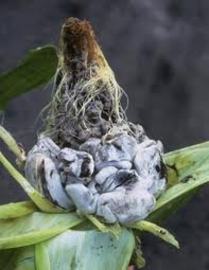 Taking care of corn plants is indeed simple and easy as long as you are aware of the possible diseases that can affect them. Knowing the types of diseases you might be dealing with will be a start to discover how to treat and get rid of them. Aside from good weed control, fertility and irrigation system throughout the harvest season of the corn plants, you can also make sure that you can promptly harvest those damaged corns. Wind, hail, insects and other pests can cause these damages and must be attended to right immediately so it will not damage the others.
Final Thoughts
Corn is a great and delicious food to have. It is nutritious and good for the health. Growing corn is beneficial but you need to have some significant information on how to maintain their growth because corn diseases can take away your crops.
Comments
Most Recent Articles