Introduction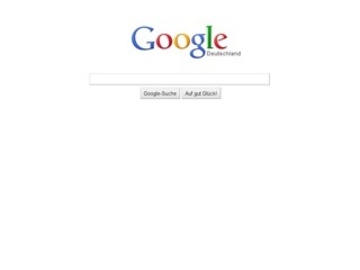 The Google site search engine is one of the most popular web search engines in the world. This website makes it possible too easily search for nearly anything that you are looking for across the entire World Wide Web. From pictures of famous celebrities to educational websites with learning activities for children, you can find it all with a simple Google site search. Google will give you the most popular websites that match your search terms at the top of your results, along with hundreds of pages of additional results that have similar content as well. With Google, you'll never get lost on the internet.
History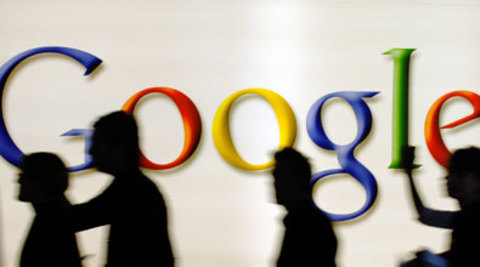 Google was once started as a student project in hopes of making a digital school library. Because of its popularity, the students then decided to make this a much larger project and turned Google into the company that we have all come to know and love. Over the years, from the Beta versions until now, Google has continued to expand and bring us new and exciting features throughout their website. Without the use of a Google site search, it could be much more difficult too easily find the best results in the area that we are interested in.
Features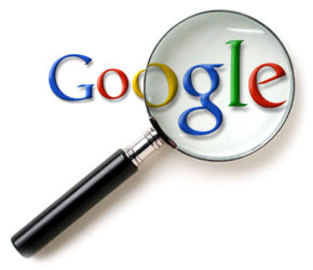 To perform a Google site search, just go to Google.com on your favorite web browser. You must be connected to the internet to use Google. If you are not located in the United States, Google probably also offers a specific search engine for your country as well. Some of the other Google site search engines include Google.ca for Canada, Google.fr for France, and Google.co.uk for the United Kingdom. Simply try typing in Google plus your country's web extension to see if Google offers a search engine for your country. You can always use Google.com no matter where you are located.
With a Google site search, type in anything that you are looking to find on the internet. Your search term should be direct and to the point of what you're looking for. After you click search, you will be brought to a page with all of your search results. Browse through the results to find websites that will be great for you.
Other features that the Google site search engine offer includes image searching, maps, shopping, and more. With Google Images, you can enter in the type of image that you would like to find, and Google will show you images that match your search from their directory. You can narrow down your results by the color and size of the image. Google Maps can provide you with directions from point A to point B, as well as a street view feature. The street view is useful to see a real-life view of the address or location that you'd like to see. When shopping with the Google site search engine, enter in a product and see the different websites that offer it for sale, along with the price. This helps to find the most affordable price on an item.
Tips and comments
Use Google for all of your web searching needs and you will get the hang of using all of the features.
Comments
Most Recent Articles