Introduction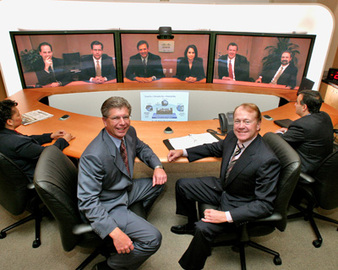 Conference calls are ingenious inventions that allow multiple parties to converse through telephony. Conference calls can be used to connect people from different countries, in fact globally. Since it happens to be added value service it is sometimes charged differently from the average calls we place. The utility of conference calls is for many from business to party lines as it help connect all on a single line. Many people don't know that they can also make free conference calls. This may be of great help to those businesses who have a spread out office and need to arrange meetings on regular basis. Many people therefore prefer to make free conference calls as they help not only in getting people together without the need to travel but also save cost.
History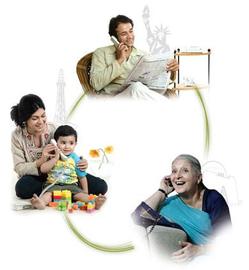 There are many services that will help you get free conference calls services. The most prominent ones are,
Accutalk, which allows you to talk to around twenty people at a time .
Calliflower which is actually a facebook app helps you to talk free via this famous social networking site.
DukaUS, which allows the user and five more guests to use conference calling services for thirty minutes per day.
There are numerous advantages of conference calls and a free conference call is indispensible for the business community. The reason is that it is not only cost effective but also easy to use, which means that in a few minutes you can set it up and talk to many clients and representatives of your departments at once.
Features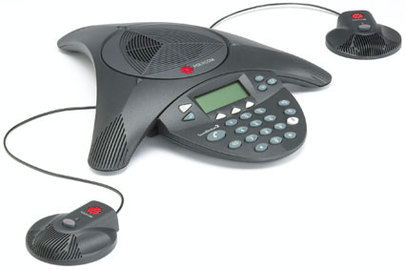 For you to make free conference calls you first need to establish what are the reasons for you to make conference calls. You need to also consider where the participants will be calling in from and whether you need to give notice to your service provider or not to be able to make conference calls. Most companies help their customers by providing assistance in arranging conference calls. Whereas for you to find where you can get free conference call service, start fishing on the internet. You will get to know about a lot of services on the internet that can help you in getting free of charge conference calls. All you need to do is evaluate whether the features provided by the service are complaint to your needs and specifications. Once you have decided which service to use you must test it. Testing ensures that you don't have to face embarrassment and frustration during a tele seminar or an important conference call. Most of the times when there are important conference calls to made, people tend to have a back up service just in case the first doesn't perform or work well.
Tips and comments
For free conference calls you must always remember to check whether there is a limit to the total time of a conference call. To get assistance in handling the calls and the services of a live operator, you will have to opt for paid services as they don't come with the free conference call services.
Comments
Most Recent Articles