Introduction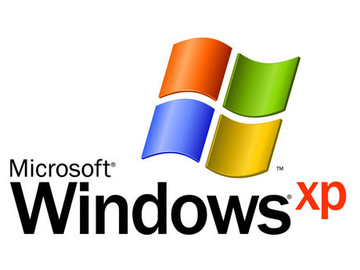 To get Windows XP free is not always very easy. The only legal way to get yourself a copy of the Windows XP operating system is to purchase the software from Microsoft or an authorized retailer. Sometimes it is hard to come up with the money and you are in desperate need of a new Windows upgrade. Maybe you just want to test out Windows XP before purchasing it. There are a few ways that you may be able to obtain a copy of Windows XP free.
Step 1
The best way to get Windows XP free is to ask friends if they have a copy that they have not used the serial code for. Each copy of the Windows XP software has it's own unique serial code that when entered during installation, will give you an authentic copy of the Windows XP operating system. If someone you know has a copy of Windows XP and has not used it because they have a newer Windows update, you may ask if they would give it to you for free.
Step 2
Another way to get Windows XP free is by downloading it. The most common way to get a download for Windows XP free is through torrents. There are many torrent websites out there that allow you to search through a large directory of files that have been uploaded and are seeding through other users. Some of these sites include The Pirate Bay and isoHunt.
Step 3
To even be able to download a torrent for Windows XP free, you will first need to have a torrent downloading client. There are many free clients out there that you can download in just a few minutes. Some popular choices are uTorrent and BitTorrent. Simply go to their websites and click on the free download link to get your torrent client now. The client serves at the manager for all torrents that you download. You can also keep your files in the client to allow others to seed from you.
Step 4
Now, go to one of the torrent search engines listed above to start your search for a copy of Windows XP free. In the search box, try entering in Windows XP as your search term and click on the programs or applications tab. This should bring up a listing of torrents that are currently available to download. Skim through the list and read the names to find a full copy of Windows XP free that is activated and in your language.
Step 5
Click on the Windows XP free file that you would like to download and then click on the download link on the next page. This should bring up the torrent download in your torrent client that you downloaded to your computer earlier. Wait for the download to complete and then view the folder where it is located. To get your copy of Windows XP free to work, you may need to burn the files to a disc. There should be instructions with your download on how to get it to work properly.
Tips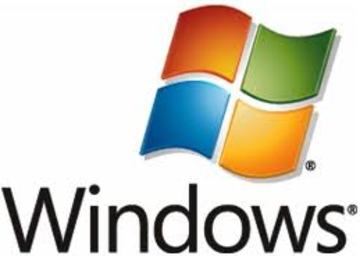 Keep in mind that to get a legal copy of Windows XP, you must purchase it from an authorized retailer.
Comments
Most Recent Articles