Introduction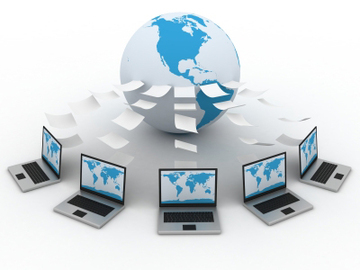 A domain is the name that you give to your website for others to easily access. When you are registering a domain name for your website, it should be something that is easy to remember for you and those who choose to access your website. The domain is made up of the letters and/or numbers of your choice. To give your website a little extra edge and for it to stand out, try thinking up a domain name that is very catchy, short, and gives the basic idea of what your website is all about. For example, the term Google is widely known as something that you do to search for things on the internet, originating from the domain name, Google.com.
History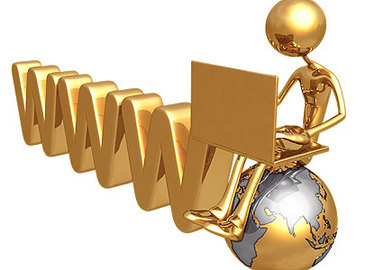 A domain is a string of letters or numbers that are easily accessed by anyone browsing the internet. Before domain names were customizable, websites could only be accessed by typing in their IP address. An IP address is far too difficult for people to remember, which lead to the creation of custom domain names. The great thing about a domain is that is gives your website it's own identity. As more and more users choose to register domain names for their websites, you may notice that many common phrases are taken when going to register them. If you have a great idea for a domain name and it is not already taken, it is a great idea to register the domain name now.
Features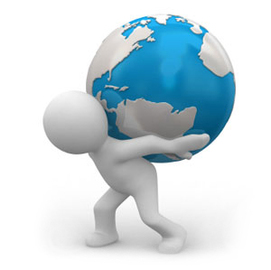 You website's domain is able to be a top-level domain, such as .com, .net, and .org, or can be a second-level domain such as .co.uk. The extensions such as .com and .net are by far the most popular for users that are registering domain names for their websites. This is because they are short and easily remembered by others. Before you decide to register a domain name, you will need to think of one that you would like to call your website. Usually, the domain name is the same as the name that you have given your website. If the title of your website is Twitter, you would usually register Twitter.com as the domain name, but this choice is entirely up to you. This is your personal website and can be named as you see fit. Try to think up a catchy name that will attract people to visit your site on a daily basis. The name of your domain can make or break your website.
When you are ready to register a domain name, you can do so at a domain registering website, such as Go Daddy. This is one of the most well-known and popular sites for registering domains and purchasing web hosting packages. The domain is able to be searched by entering the name in to the search box and selecting the extension that you'd like. On the next page, you will be able to see if the website name is available and how much it will cost to register.
Tips and comments
A domain is an important part of your website's uniqueness, so choose wisely.
Comments
Most Recent Articles