Introduction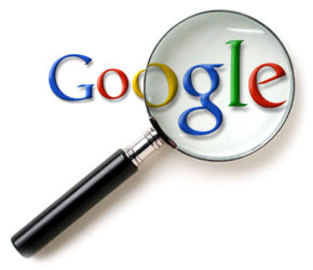 Google's philosophy is based upon the user, ensuring the greatest possible user experience. From there Google believes everything else falls into place. Rather than focusing on the business goals, financial gains, or various other business concerns. With the user experience in mind, Google designs and creates a variety of products that increase productivity, entertainment, communication, research, and useability.
In 1996 Larry Page and Sergey Brin create BackRub their first search engine. The following year, 1997, they change the search engine name to Google derived from the mathematical term "googol," the number 1 with 100 zeros following. Since then the development of more than googol information and products have been created. One product is Google Web Hosting.
Templates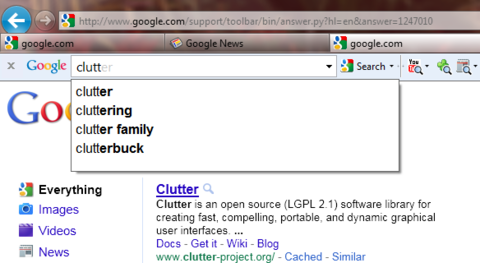 Google Web Hosting is now called Google Sites. Businesses can build an intranet and families can create a website to share and stay in touch with other family members. Templates are provided to get you started or build a site from nothing. Intranets are private, members only sites. The only ones who can see the page and make changes are the ones you provide the information.
Create a family reunion page, allowing all family members to add their photos and stories. Businesses can create an intranet to share the latest news, training information, job openings, financial profiles, and introduce new employees. Small businesses may want to use Google hosting to provide clients premier services, developing an elite members' area. Clubs can develop a meeting area for members, work on projects, and exchange other information.
Features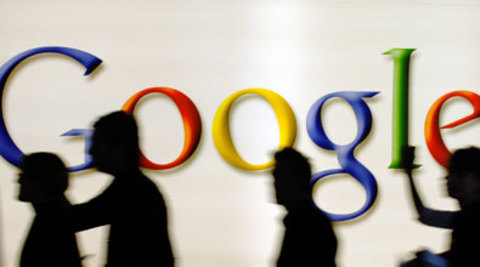 Templates include Wiki style, club, business intranet, classroom, and family photo site ready for you to plug in your information. To begin using Google hosting you need an account. If you are not a member setting up an account is easy. Once your account is set up you sign in and start building. Templates are click and save, adding your own photos and writing content.
Google hosting is free and paid. The paid version is the premiere package offering 10 GB site storage, 25 GB Google email storage, shareable calendars, voice, and multi-person docs editing. Each of these Google applications are included in a membership, but are added to the Google hosting account. Google Talk is the voice application, make calls and send text messages. Google docs is compatible with Microsoft Office Word, Excel, and OpenOffice Write and Calc.
Tips and comments
Google hosting is one of many applications created for the user. If you are not familiar with Google, browse the many applications, including a library of ebooks both free and paid. Use Google's web hosting for anything your imagination may wish to conjure. One template is a classroom, teach knitting, English, or science. Teachers and tutors can use this template to assist students in improving their history, biology, or math skills. Develop a cooking site, use the Wiki template and share your favorite recipes with your family and friends.
The Google hosting account is open to churches, businesses, freelancers, clubs, schools, non-profits, and anyone who wants a presence on the web. The blank template is a plug-n-play so adding content and pictures, banners, and more is simple. No programming language knowledge is required.
Comments
Most Recent Articles