Introduction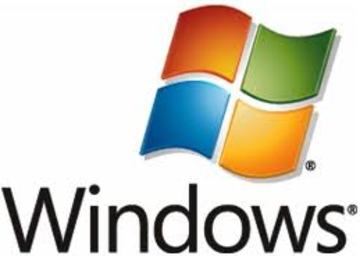 In order to keep the PC running smoothly and safely, we need to do what is called a Windows Update. All that is required to do is update windows the and turn it on. Yes it's that simple and can be done through a variety of ways.
Step 1
You can visit the Microsoft update website. In case the updates have already been enabled, The Windows update icon in the control panel will open up and show you the status of the update.
If the updates are not enabled then Microsoft will guide you on how to do so with a series of simple steps. You can also check the windows update by clicking on the start button and then opening the windows update icon in "All programs". It will be mentioned that updates will be received for windows ONLY and when the updates were installed. It will also mention the last time you checked for updates. After the updates have successfully been enabled, you will be on your way with the latest performance and security related improvements. All these will be automatically installed on your PC reliably and at a rapid rate.
Step 2
It can be done another way but keep in mind that this procedure is for Microsoft Windows users only, NOT FOR Users and if you are using Windows NT, XP or 2000 , you need administrator privileges to do updates.
For Microsoft Windows, Click on "Start" from the taskbar, then go to "Programs" and click on the "Internet Explorer" icon or simply connect to the internet if it's already there on your desktop. Then in the Internet explorer window, go to tools and click on windows update. It will open up a page on windows updates and will give you an option to scan for updates. Once you click on it, the webpage will load. Then click on the review and install updates button. This will install only the vital updates and service packs.
Step 3
If there are no updates or service packs then simply restart your computer to ensure that the updates work correctly. In the case where there are critical updates and service packs, click on Install now and then restart your system. After restarting, your windows will be effectively updated.
Step 4
Please note that when automatic updating is turned on, most of the updates are downloaded and installed without you having to do anything. In some cases during installation, it will require the users input. When this happens, an alert box will be visible in the notification area of the task bar. When you see this alert message, it is very important that you click it. Responding to the alert will allow the updates to be downloaded correctly, if you don't click the message your PC may be at risk and will end up missing important uploads.
Step 5
For optimal System performance, Microsoft recommends its users to use automatic updating but if they choose not to, then they are advised to check their updates at least once every week.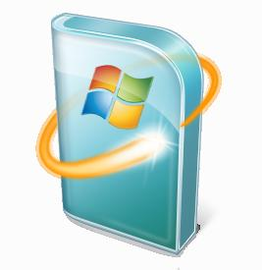 Comments
Most Recent Articles