Introduction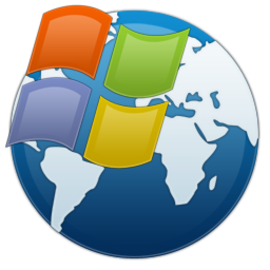 To open a Windows file, you must be running a Windows operating system on your computers. Files that you may want to open can be pictures, documents, videos, mp3s, and more. Windows files vary greatly and you will need to have a program installed on your computer that is able to open them. A file is what makes up the program or item that you are running. A Windows file can be accessed from CDs, downloaded from the internet, and created by you. After you have the required software to run each type of file, opening them will be simple.
Step 1
You can access a Windows file in a few different ways. The first thing that must be done, is finding out the type of file that you are trying to open. Navigate your Windows computer to the area of your computer that the file is saved to. The easiest place to save your files is to your desktop for now. Right click once on the file name and select the properties button. This will bring up all of the information about the Windows file that you are trying to open. Under the general tab, you should see a line that says the type of file. For example, a word document might be in .rtf, or rich text format. A picture could be .gif, .jpg, and more. Typically, computers will come with the required software and drivers to open these common Windows file types.
Step 2
To open a Windows file without downloading anything extra to your computer, double left-click on the file icon. This should open the document in it's ideal program. For example, a text document will usually open in Microsoft Word or another type of word document that is installed on your Windows. Pictures can be opened in the Windows Picture Viewer, or on your web browser.
Step 3
If the Windows file is unable to open when left double-clicking on it, you may have to download software to make it run correctly. This brings us back to the type of file that it is. Perhaps you are trying to open an mp3 type file, but do not have any music players installed on your computer. Solutions to this problem would be to download a copy of iTunes or Windows Media Player to your computer. After this program is installed, you should be able to successfully open the Widows file.
Step 4
For a Windows file that is uncommon, you may have more trouble getting it to open. When you double-click the file to open it, an error may pop up that says that the file can not be run on your computer. There should then be a link or button that you can click to browse the web for software that can make it run. Click on this and find the software that is required for your selected Windwos file.
Step 5
Another way to open a Windows file, is to right click on it once and click on the open link at the very top of the box that appears. Using this method or double left-clicking will provide you with the same results.
Tips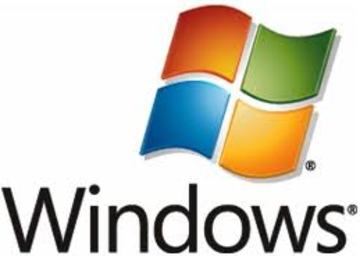 Keep your Windows file organized so that you are always able to locate them with ease.
Comments
Most Recent Articles